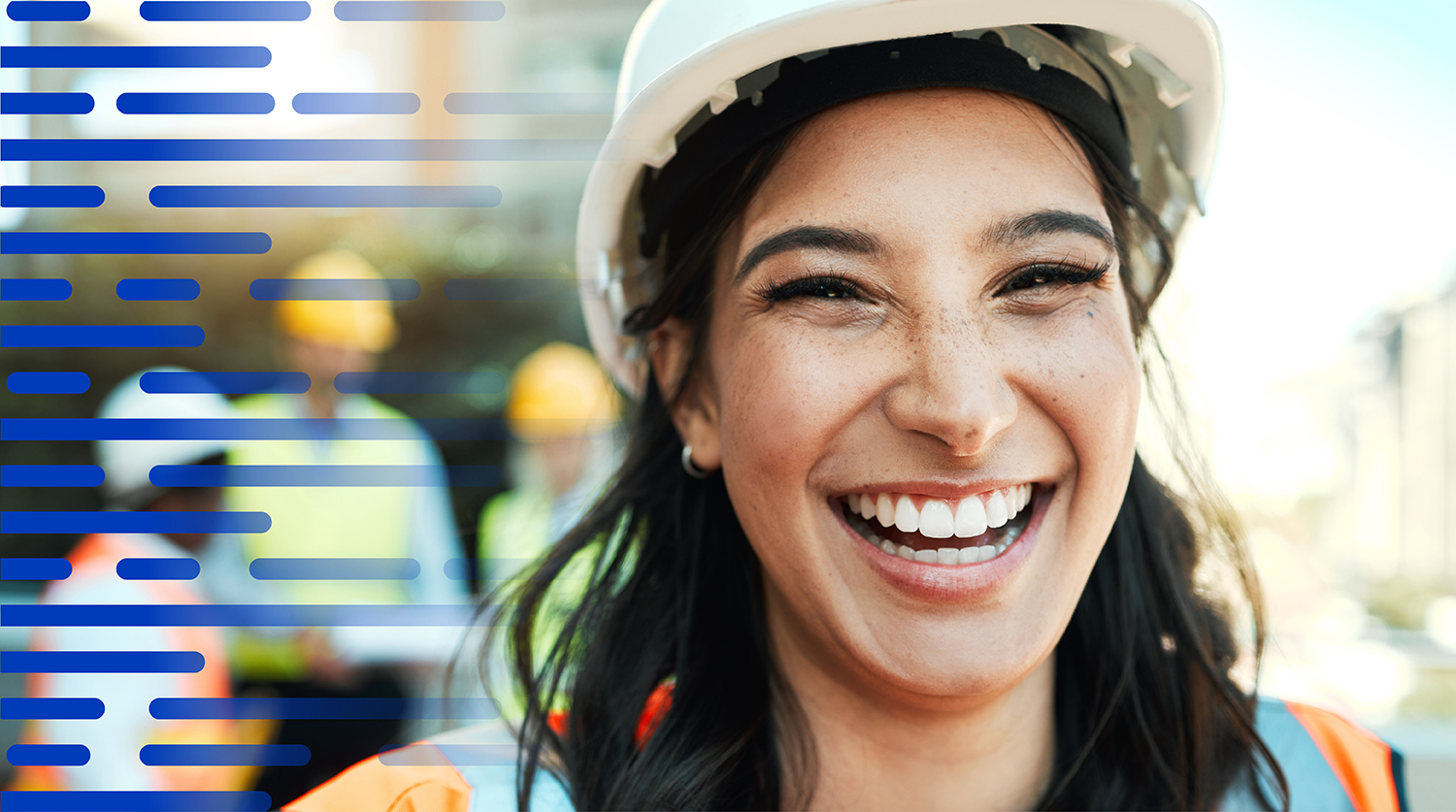 See yourself
at Carollo
Life is not one size fits all…neither is a career at Carollo Engineers.
Everyone has a unique formula for happiness that changes as life, families, and priorities do. Whether you're just starting your career or have years of experience, at Carollo you'll find the flexibility to hone your craft while pursuing your personal passions. See yourself realizing a fulfilling career at a company that complements your aspirations, both personal and professional.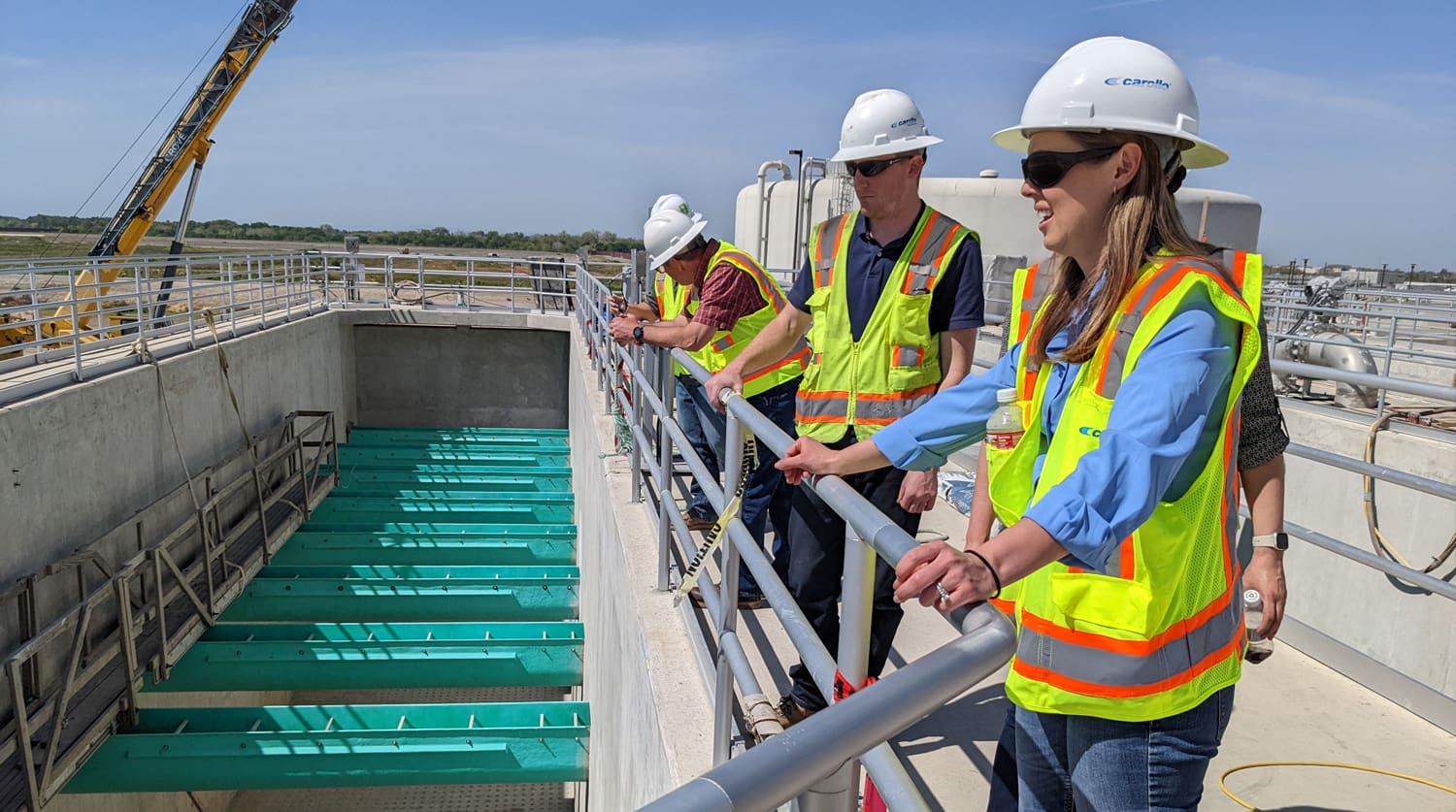 See yourself
leading the way.
At Carollo, we are defining the next generation of water management and we're looking to the best to help lead the way. With your help, we'll take on some of the planet's most important and exciting projects at the forefront of the water sector.
Whether you're an engineer, scientist, technician, financial or business specialist, there's a valued position for you here.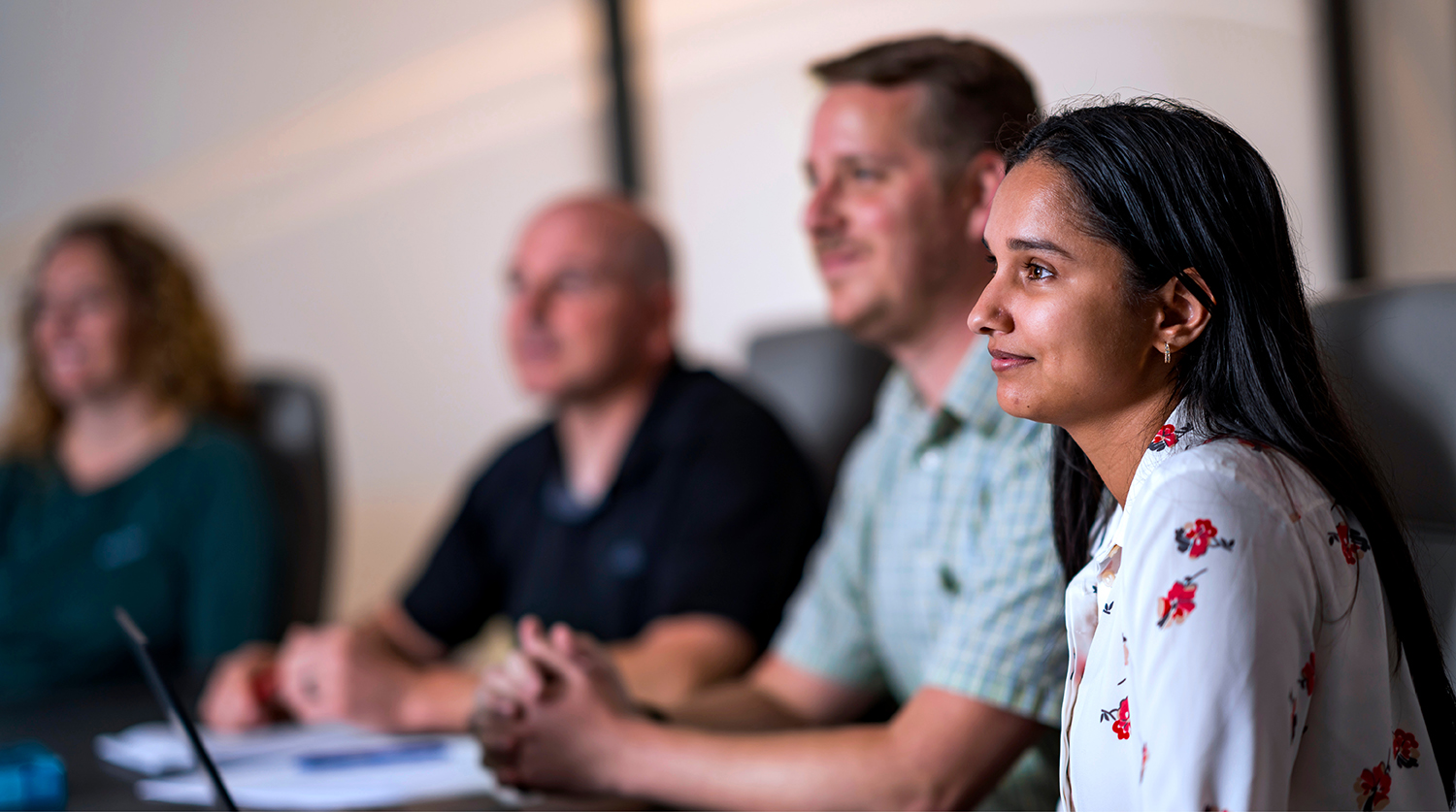 See yourself
thriving.
We invest in the long-term growth of our people and provide a broad selection of opportunities, programs, and benefits for you to continue to learn; from on-demand training to formal education to conferences.
The sense of personal satisfaction that comes with professional growth is an important aspect of what we offer at Carollo.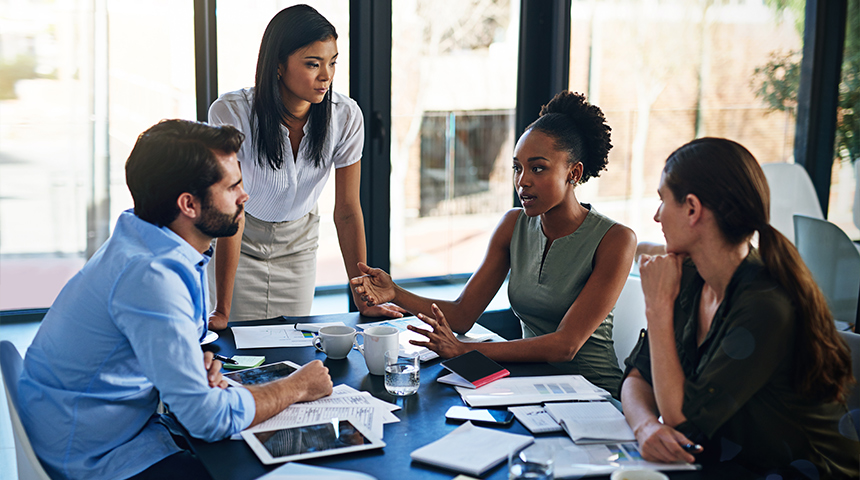 See your
voice amplified.
We believe that diverse perspectives lead to effective ideas, and at Carollo, we foster an inclusive culture where each individual's voice is heard – because the ability to make a difference is a powerful feeling.
Whether it's serving your community or doing something you love, a career with meaning makes all the difference.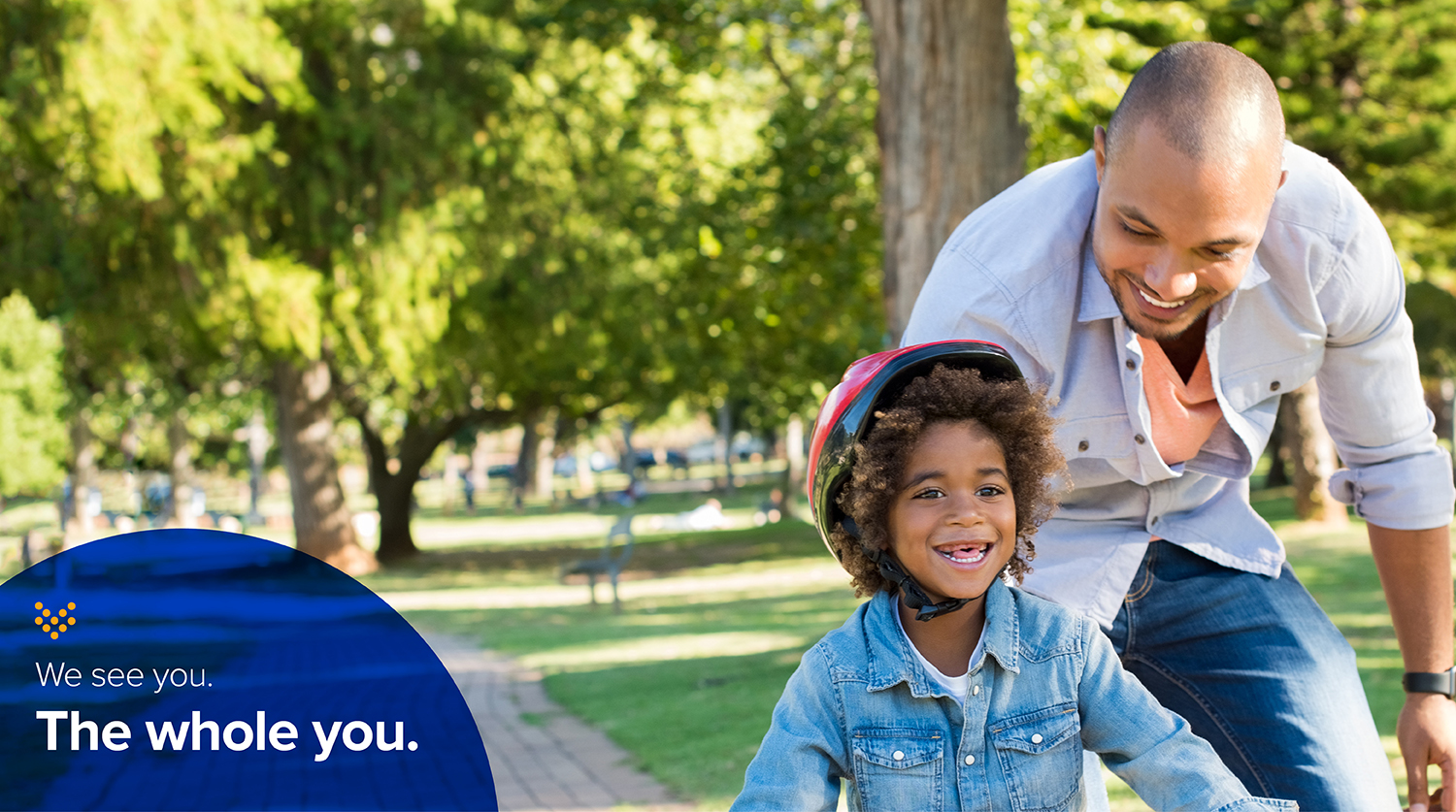 You are more
than an employee
You're a person with unique perspectives, experiences, interests, and priorities – and we see, hear, and value you – the whole you.
The well-being of our people is the foundation of our company. That's why Carollo offers employees and their families a range
of benefits and services, to help them plan for their futures, navigate unfamiliar circumstances, and nurture their well-being.
Health
Medical Plans
Prescription Drug Coverage
Telemedicine
Dental Plan
Vision Plans
Well-Being Program
Wealth
Health Savings Account
Flexible Spending Accounts
Commuter Benefits
Short- and Long-Term Disability Insurance
Life and AD&D Insurance
401(k)
Extras
Paid Time Off
Tuition Reimbursement
Professional Registration Reimbursement
Employee Assistance Program
Caregiver Support Program
Liability Insurance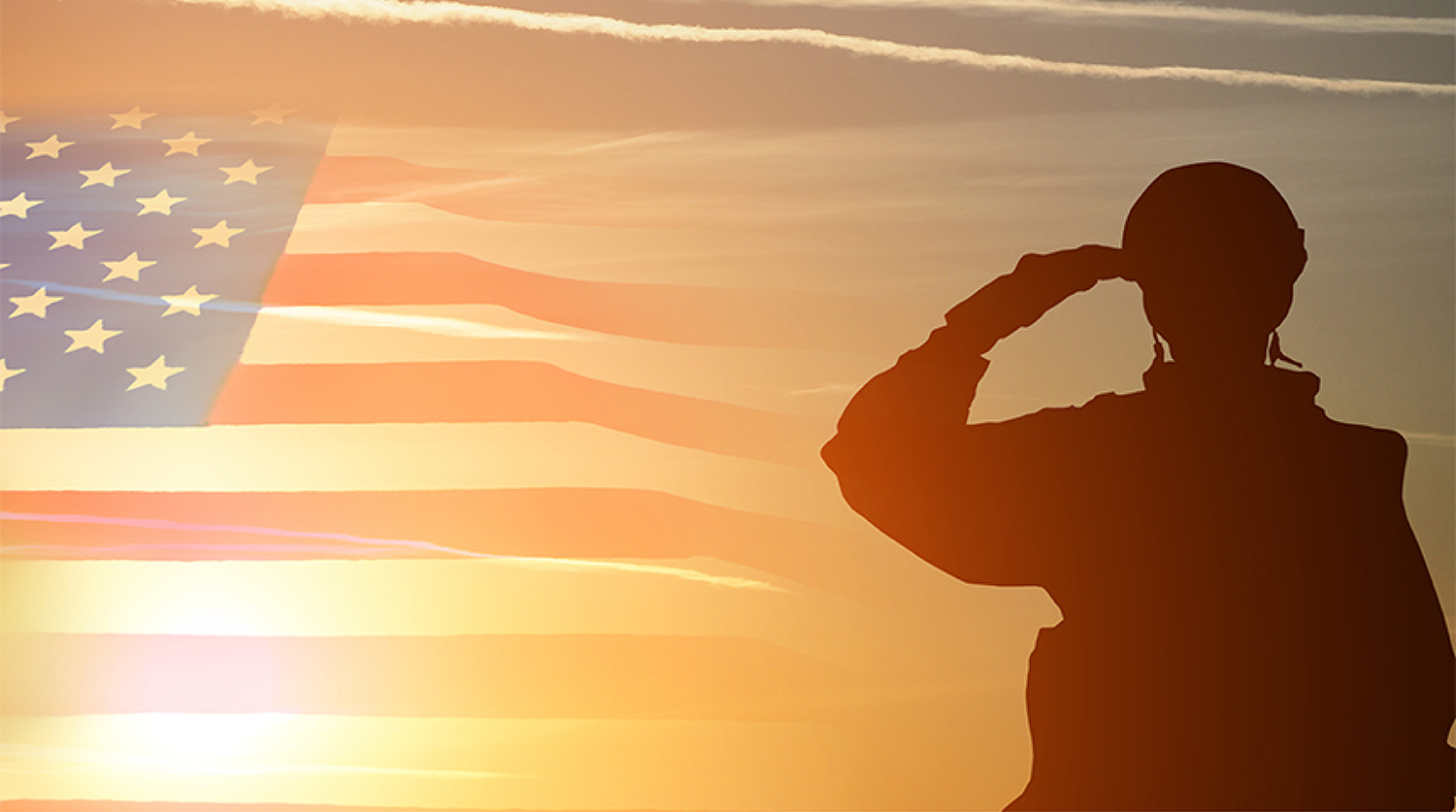 Military and Veteran
Talent
Thank you for your service. Carollo embraces and values the knowledge and skills attained as part of military experience and is committed to hiring veterans, reserve members, guard members, and military spouses. We encourage all to apply. For those needing additional guidance as they make the transition from the military into the civilian world, we recommend using the Military Skills Translator, which helps search for codes or titles from the Military Occupational Classification and correlate those skills to positions for which Carollo is seeking to hire.
Recruitment Fraud Alert
If you are contacted via LinkedIn or any other job-related website and/or social media site by someone who appears to work at Carollo Engineers, you should ask the person to provide their business e-mail address, which should end with @carollo.com. If you suspect a recruitment attempt is fraudulent, you should cease communications. If you have already provided your personal and/or financial information to the fraudulent recruiter, you should consider contacting your local authorities and implementing appropriate credit monitoring measures. You may contact us at CarolloHumanResources@carollo.com to verify whether a recruitment contact is legitimate.
Transparency in Coverage: Machine-readable Files
The following links lead to machine-readable files that are made available in response to the federal Transparency in Coverage Rule; they include negotiated service rates and out-of-network allowed amounts between health plans and healthcare providers. The machine-readable files are formatted to allow researchers, regulators, and application developers to more easily access and analyze data.
Accommodation Requests and AA/EEO Information
Carollo Engineers is dedicated to Equal Employment Opportunity (EEO) and Affirmative Action (AA).
Carollo Engineers is also committed to working with and providing reasonable accommodation(s) to individuals with disabilities.
For more information about Carollo's EEO and Affirmative Action policies, EEO/Affirmative Action resources, or to request a reasonable accommodation, visit this link.