New York Metro Area – Water and Wastewater Solutions
Carollo Engineers has opened new offices in New York City and northern New Jersey to better serve municipal water and wastewater entities in the New York/New Jersey Metro area. Ranked by Engineering News-Record as the largest engineering firm in the United States dedicated solely to water, the firm brings its technical expertise and large-plant experience to clients in the New York Metro area.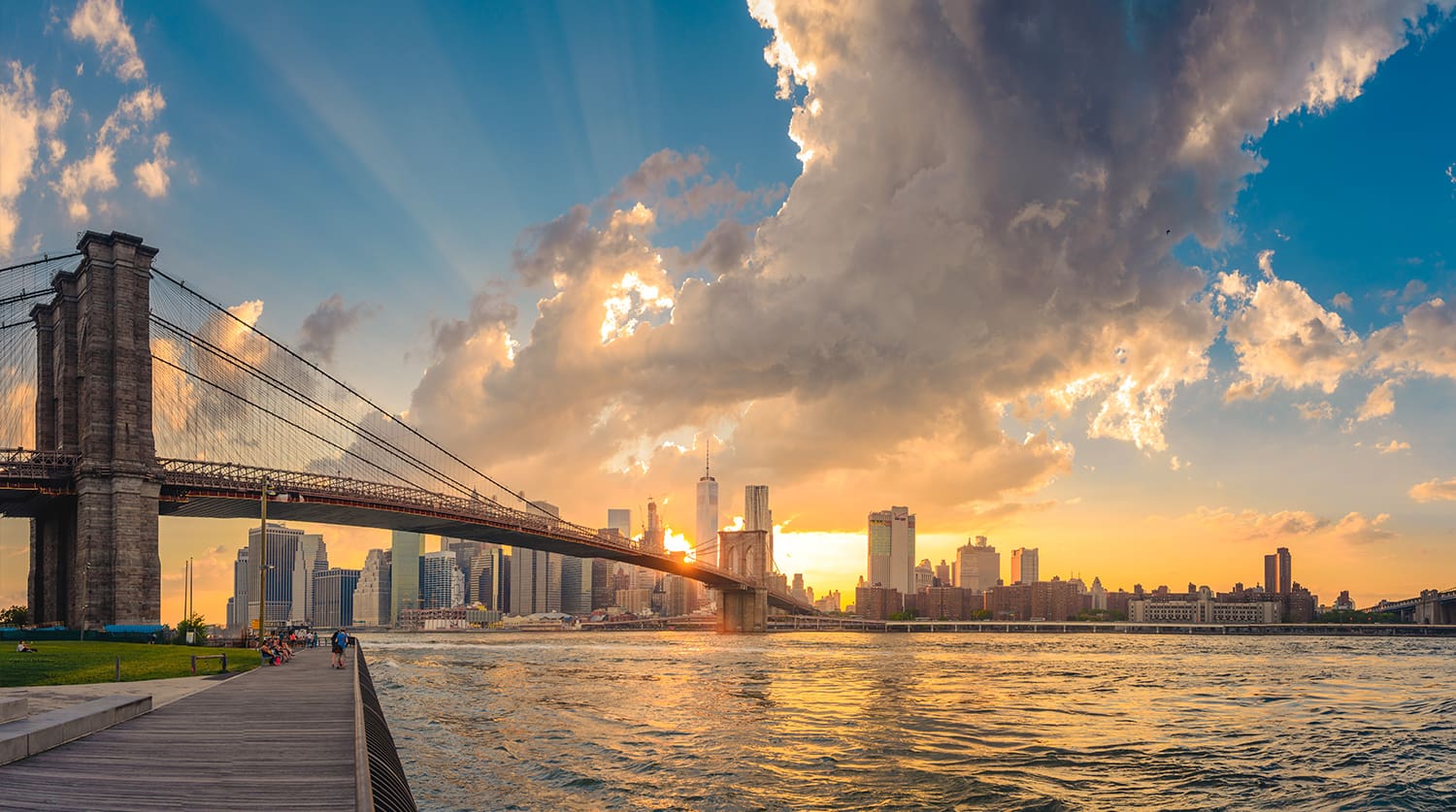 Big time water expertise for the Big Apple
The Northeast area of the country, and specifically, the New York/New Jersey Metro area, faces daunting water challenges. With Carollo's singular focus on water, we bring proven solutions to help utilities address aging water infrastructure, adapt to climate change, improve resilience, and comply with new, more stringent regulatory requirements. The New York City Metro offices represent another East Coast foothold for the firm – adding to its offices in Massachusetts, Washington, D.C., Virginia, North Carolina, and Florida.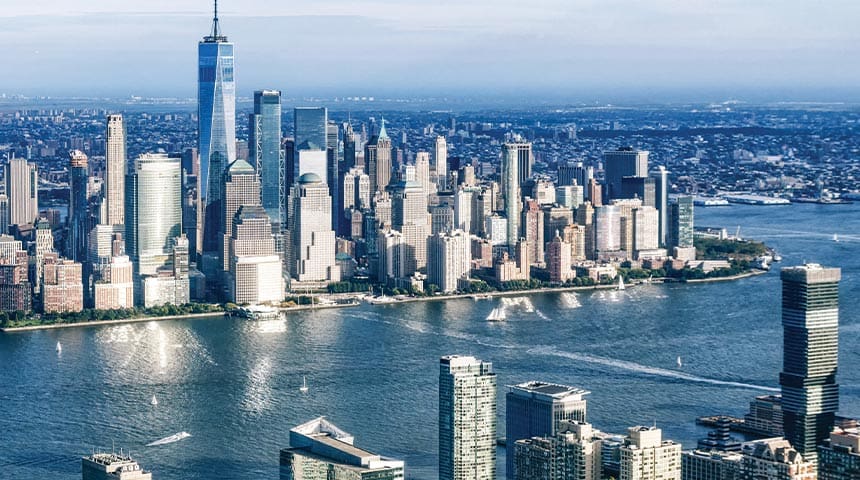 Local Experience
Carollo staff have extensive experience working with the New York City Department of Environmental Protection (NYC DEP), Passaic Valley Sewerage Commission (PVSC), City of Newark, Westchester County, and other municipalities and agencies in the region.  We have successfully completed projects at all 14 NYCDEP WRRFs and throughout the watershed, in addition to multiple projects in New Jersey.
Scott Davis, P.E., Vice President, Senior Client Services Manager
With 22 years of experience exclusively in the New York/New Jersey market, Scott has built a solid reputation as a technical leader in water and wastewater systems. His technical expertise encompasses treatability testing and design, environmental process design, construction, startup, and operations and maintenance support. A recognized water leader in the local metropolitan area, Scott has worked for local clients including the NYC DEP, Westchester County, Orange County Water Authority, Suez Water, and PVSC. Scott is a member of the Water Environment Federation and the New York Water Environment Association (NYWEA). He has served on the NYWEA Lower Hudson Board since 2015 and was appointed Chair in 2019, a position he currently holds.
Lina M. Posso, P.E., PMP, Associate Vice President, Client Services Manager
With 18 years of experience and most of her career spent in the New York/New Jersey market, Lina brings owner's advisory services, program/project management, and design experience in civil and environmental engineering projects. She is highly skilled in the evaluation, planning, and design of water and wastewater treatment processes; pipelines and pump stations, and has vast experience in resilience, green infrastructure, hydraulic modeling, and permitting. Lina has successfully completed projects for important utilities in the NY/NJ Metro area, including the NYC DEP, PVSC, and Suez Water. She is an active member of the NYWEA Metropolitan Chapter and the New Jersey American Water Works Association (NJAWWA) Water For People committee.
Swagata Biswas, P.E., Associate Vice President, Project Manager
Swagata has spent the majority of her 18 years serving on project in New York City and Westchester County. She has provided project management, design and construction management experience in civil, environmental, and transportation engineering projects. She provides a local resource for construction management, with expertise in risk management, cost management, and schedule monitoring and analysis.
Sara Igielski, P.E., ENV SP, Engineer
Sara has over 4 years of experience in the NYC region, serving as a project manager and task leader on resilience in stormwater and wastewater projects. Sara is committed to the development of sustainable and innovative solutions to improve/restore existing water infrastructure and to create new sustainable infrastructure. She also serves as New York Water Environment Association's Young Professionals (YPs) Representative on the Board of Directors and is a past chair of the New York Water Environment Association Met Chapter's YP group.