Tampa to Implement New, Money-saving Method to Treat Drinking Water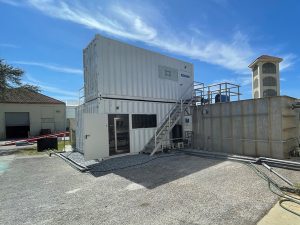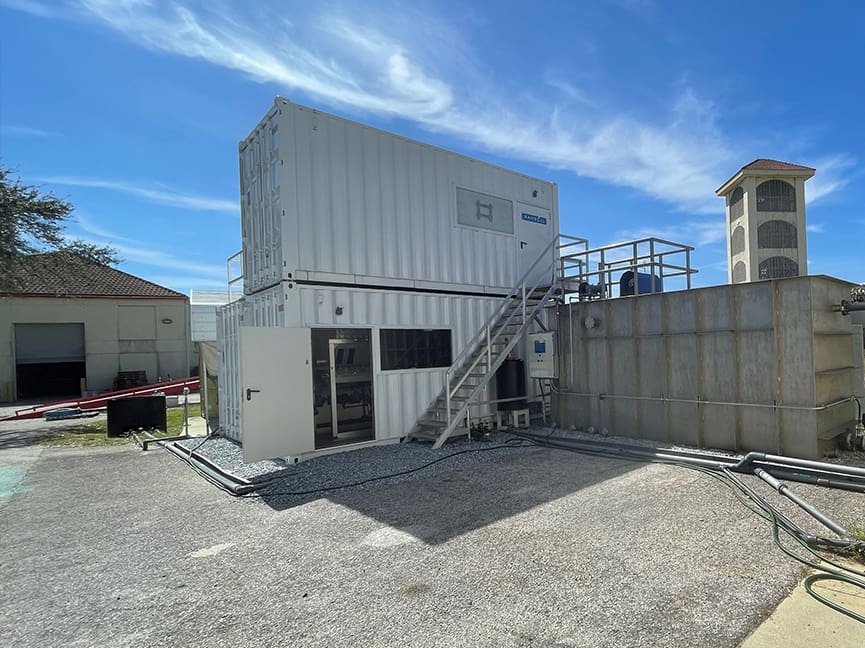 The David L. Tippin Water Treatment facility in Tampa may not be on anyone's must-see list, but Larry Elliott of Carollo Engineers says it soon will be.
"I expect you're going to have visitors from all over the world, certainly all over Florida, coming here," he says.
They'll come to see the new way Tampa will treat water from the Hillsborough River, the main source of the city's drinking water. Officials say the new technology will save money in the process.