Carollo Engineers Announces 2022 Bryant L. Bench Scholarship Recipient
Release Date: June 8, 2022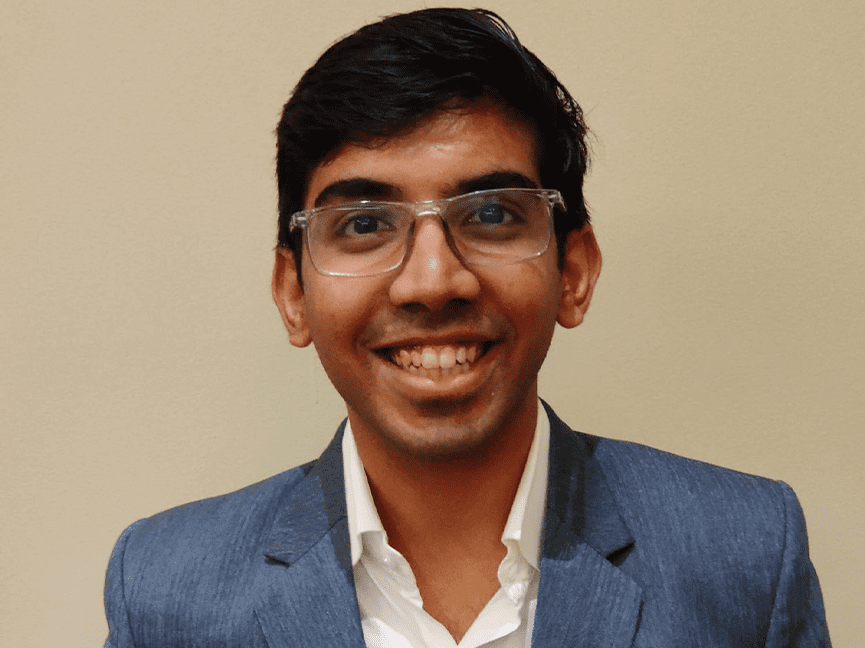 WALNUT CREEK, Calif. — Carollo Engineers, Inc., recently announced the recipient of its 2022 Bryant L. Bench scholarship. The annual award provides $10,000 to a graduate student pursuing an engineering degree with a passion for providing innovative solutions to the world's water challenges.
This year's scholarship honors Himanshu Sail, a graduate student studying water resources engineering at the University of Texas at Austin (UT Austin). Sail's research interests lie in the development of sustainable, energy-efficient processes for water treatment, with his current research focused on the biological treatment of produced water distillates for beneficial reuse.
Sail has a demonstrated leadership track record, having led a UT Austin team to first place in the 2022 Water Environment Association of Texas (WEAT) Student Design Competition, and placing first place at a nationwide prototype development competition at the Smart India Hackathon in 2019.
The Bryant L. Bench scholarship, in partnership with the American Water Works Association, was established in honor of Carollo Engineers' Water Practice Director Bryant Bench, who combined elegant engineering with innovative treatment concepts to improve drinking water quality for millions of people across the country.
"We are honored to present this scholarship to Himanshu, whose leadership, passion, and vision embody the legacy that Bryant Bench created, and that this award seeks to recognize," said Tom Gillogly, Carollo's Drinking Water Technical Practice Director.
Sail was honored during AWWA's 2022 Annual Conference and Exposition.