Carollo Engineers Opens First Canada Office in British Columbia
Release Date: June 1, 2022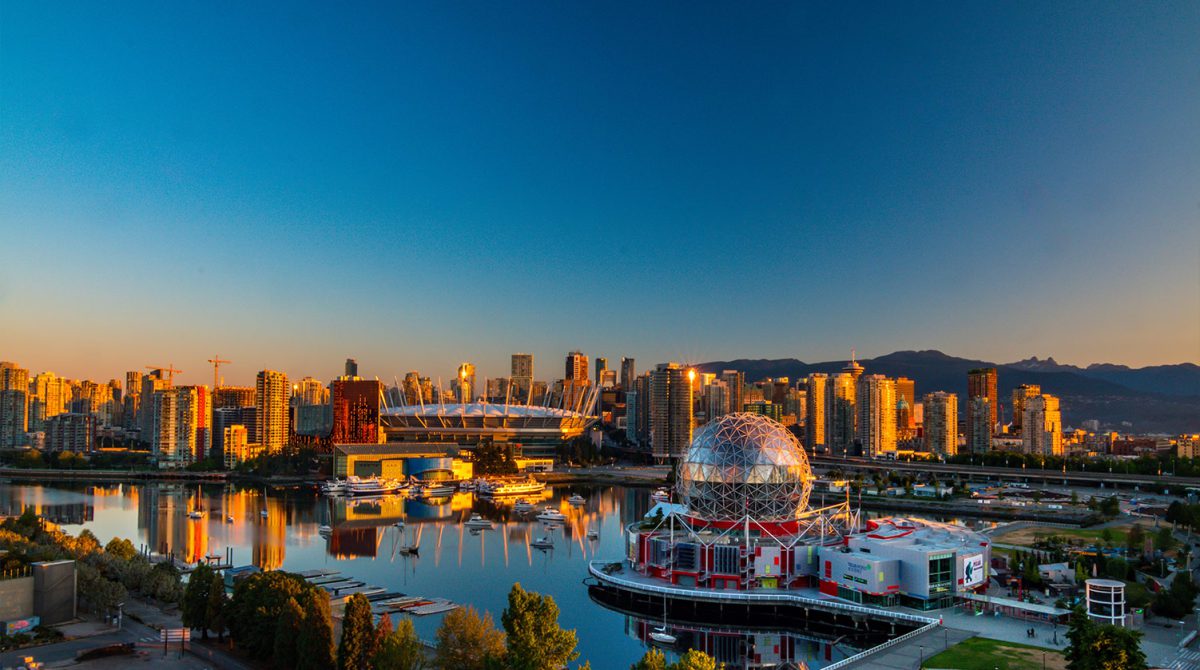 New site will serve water and wastewater clients in the Vancouver Lower Mainland
VANCOUVER – Carollo Engineers has opened its first international location, in Burnaby, British Columbia, to better serve its water and wastewater clients in the Metro Vancouver area. The new office is located at the Metrotown Complex at 4720 Kingsway.
"With Carollo's singular focus on water, we bring proven solutions that will help Vancouver-area clients address impacts from climate change, integrate resource recovery, protect the First Nation's water resources, and enhance the community," said Carollo Canada Client Service Director Eric Leveque.
Carollo provides water, wastewater, and stormwater services to public and private sector clients throughout Canada; the new Burnaby office is an opportunity to more efficiently foster and service those relationships with established clients while also building new connections.
Carollo is currently serving as Program Manager for Metro Vancouver's Northwest Langley Wastewater Treatment Plant Expansion, a project that will support regional growth, protect the environment, integrate tertiary treatment processes, and safeguard the plant against seismic and flood events.
Other notable projects include owner's advisory services for the Lake Country Wastewater Treatment Plant Phase 4 Upgrades (British Columbia), treatment process subject matter expertise for the Neptune Terminals Bulk Water Treatment Plant project (British Columbia), residuals treatment design and operational reviews for the new Peachland Water Treatment Plant (British Columbia), owner's advisory services for the Buffalo Pound Water Treatment Plant Improvements (Saskatchewan), and emergency response planning for the Regional Municipality of Peel (Ontario).