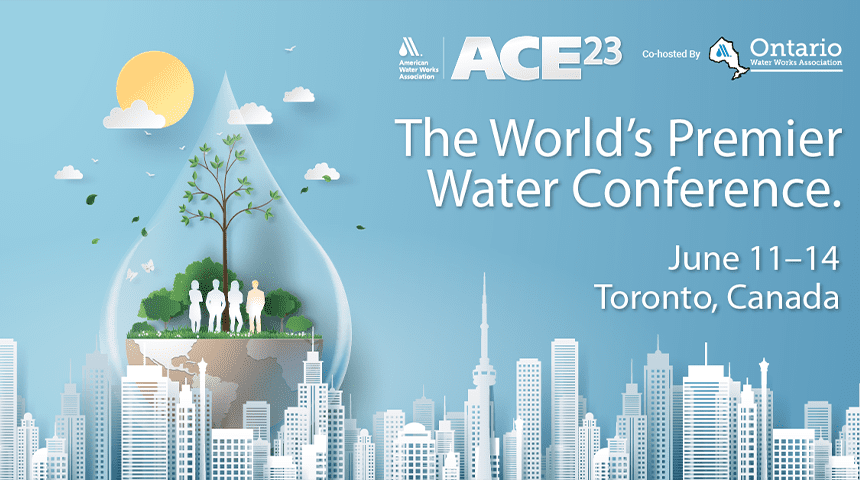 2023 AWWA Annual Conference (ACE23)
Maintaining resilient water resources and systems in the face of highly variable and emerging risks is critical for utilities.This year's ACE23 theme, The Future of Water is 2050, seeks to establish a long-term vision of the future of water.
Join us in Toronto to learn how we're helping clients prioritize critical upgrades, protect infrastructure, and develop secure, reliable water systems. View our presentation schedule below.
Monday, June 12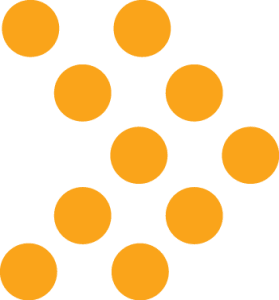 2:50 pm
Developing a Mitigation Plan
Speaker: Sarah Deslauriers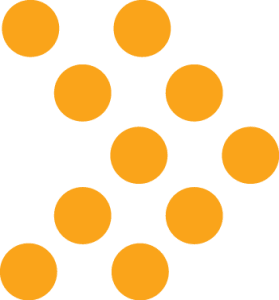 3:45 pm
Using an EPS Calibrated Model in Concert with Distribution System Water Quality and Operations Management
Speaker: Natalie Reilly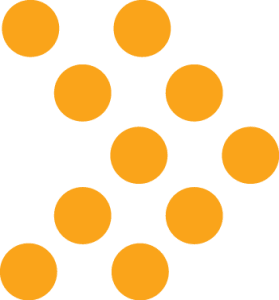 4:00 pm
Flanged Up: How Houston Prepared Transmission and Distribution Systems for Receiving 320 MGD from the Expansion to the NEWPP
Speaker: Paul Walker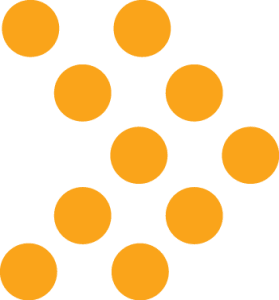 4:30 pm
Sarasota County, FL—Upgrading SCADA and Leveraging Dashboards, KPIs, and Actionable Intelligence
Speaker: Richard DeFreitas
Tuesday, June 13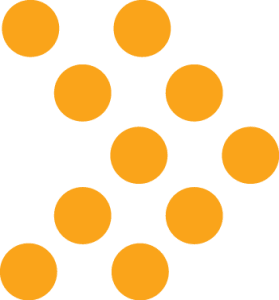 9:00 am
From North to South and Urban to Rural, Quantifying California Water Service's Resilience to Climate Change
Speaker: Rachel Duncan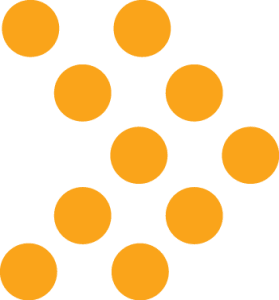 9:30 am
Digital Twin for Houston's 320 MGD NEWPP Expansion Plant: An Operations and Management Perspective
Speakers: Qianru Deng, Jasmin Zambrano, City of Houston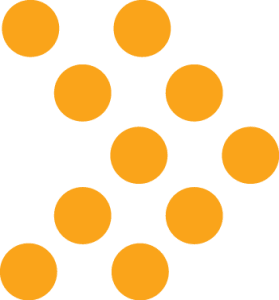 2:00 pm
Assessment of Vulnerability of Source Waters to Toxic Cyanobacterial Outbreaks – WRF 5080
Speaker: Thomas Gillogly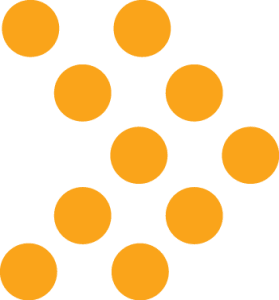 2:00 pm
There's No 'Auto-pilot' in Pilot Testing: Innovative Case Studies Help Bridge the Reuse Gap Between Water and Wastewater Treatment
Speaker: Melanie Pickett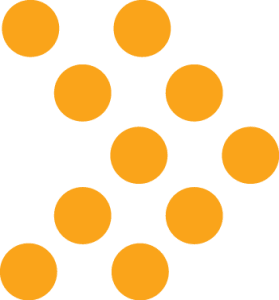 2:15 pm
Implementing UV Disinfection at Maui's Mahinahina WTF – Challenges and Solutions
Speaker: Mark Heath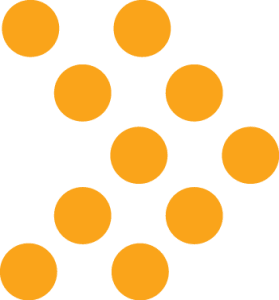 3:30 pm
Impact of Pre-chlorination and GAC Treatment on DBP Formation and Overall Toxicity in Drinking Water (WRF 5140)
Speaker: Caroline Russell
Wednesday, June 14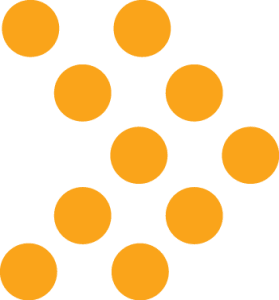 9:00 am
UV LED Reactor Validation for Municipal Applications
Speaker: Mark Heath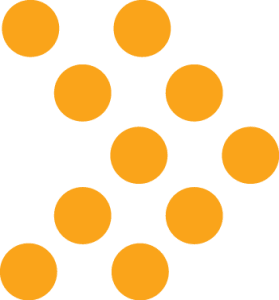 10:00 am
(DT) Can I Trust that Black Box? – Enhancing the Water Digital Twin Using Machine Learning
Speaker: Wen Zhao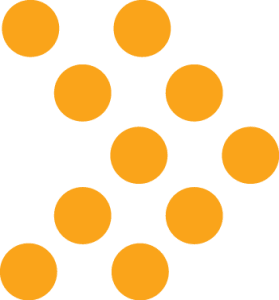 10:15 am
Biological Roughing Filters for T&O Control: From Concept to Full-Scale Operation
Speaker: Jennifer Nyfennegger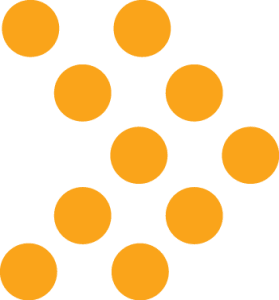 10:30 am
Rethinking Ion Exchange: Keep Your Grain of Salt, We Need Bicarbonate Regeneration
Speaker: Melanie Pickett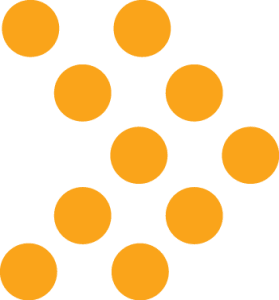 2:30 pm
Austin Water's Cyanotoxin Monitoring and Response Plan: A Proactive Approach to Safeguard Public Health
Speaker: Curtis Feronti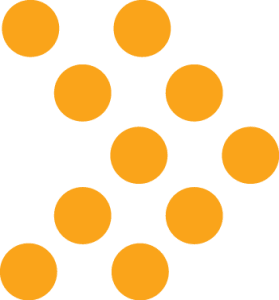 3:30 pm
Hitting the Mark on Benchmarking: A Decade of Performance Measurement in Lee County, Florida
Speaker: Nicole Cohen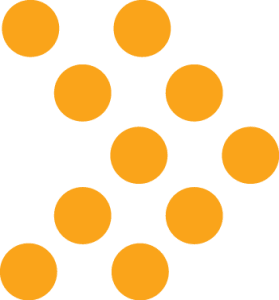 3:45 pm
Using a Hydraulic Model to Evaluate Water Quality Impacts from a New Regional Water Supply Source
Speaker: Matt Huang
Join us at the ACE23 Career Fair on June 13, 2-5 PM.