Electrical, Programming, Instrumentation and Control Services
The world of electrical power, instrumentation, and control is constantly changing—today, automation and a reliable power system are critical to the success of any utility. Carollo is an established leader in the water and wastewater industry and provides full-service electrical, programming, instrumentation and control (EPIC®) solutions for clients across the country.
Download EPIC® brochure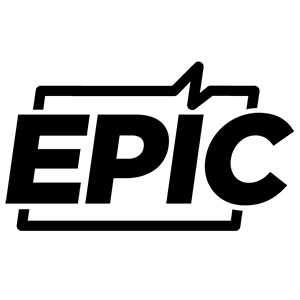 Our EPIC® Services include:
Master planning
Full-service electrical and I&C design
Control and business systems network design
Electrical safety programs
Cybersecurity program development
HMI and PLC migration
PLC, DCS, and HMI programming
Radio and telemetry system planning and design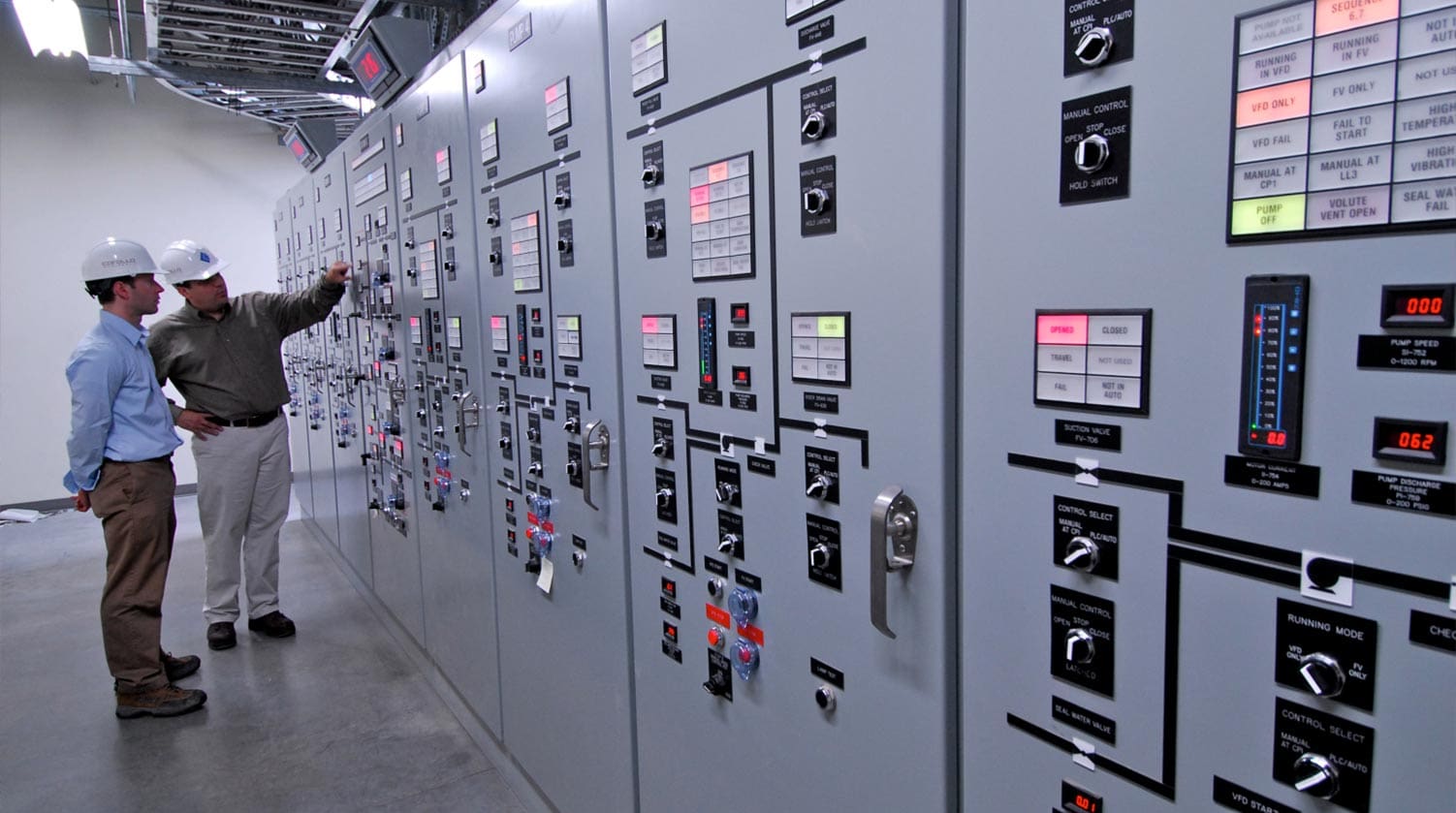 Simplified, reliable, and efficient operations and maintenance
Our dedicated EPIC® team of more than 125 engineers, designers, and programmers is devoted to finding the most reliable power and control solutions available and customizing them to provide best-in-class solutions that fit our client's unique needs. Our innovative approach to electrical instrumentation and control (EI&C) incorporates solutions ranging from advanced predictive controls to holistic power-saving techniques, leading to optimized processes that make operations and maintenance staff more efficient. We understand that the EI&C systems we design are ultimately our client's responsibility to operate and maintain, and our collaborative approach includes regular solicitation of stakeholder input, which allows us to understand our clients' needs and design customized solutions and systems that they can be proud to operate.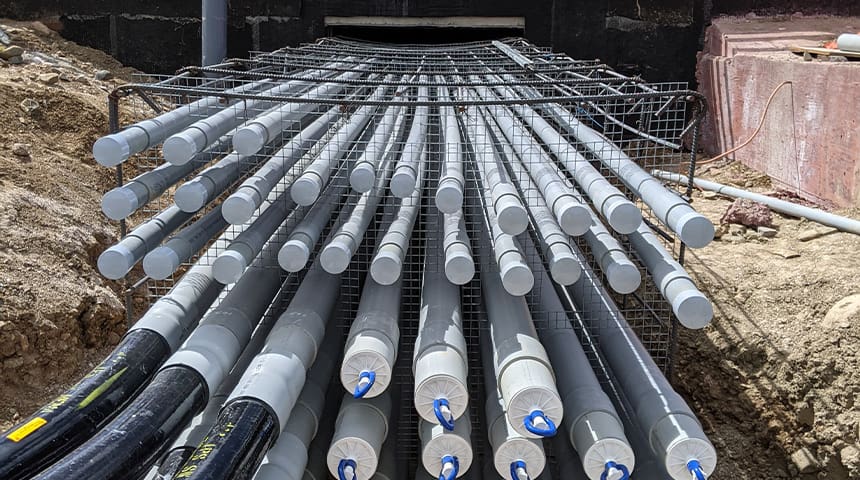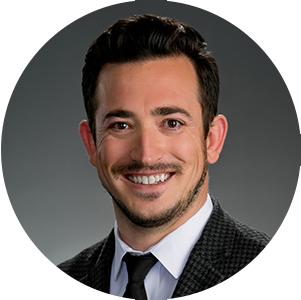 We use a unique collection of tools and methodologies to incorporate stakeholder input and generate solutions that are sustainable and financially justifiable. With these plans, we help utilities manage their assets, migrate to new systems, and update their equipment so they can face whatever challenges lie ahead.
Monte Richard, P.E., Principal EPIC® Engineer
Do you share our passion?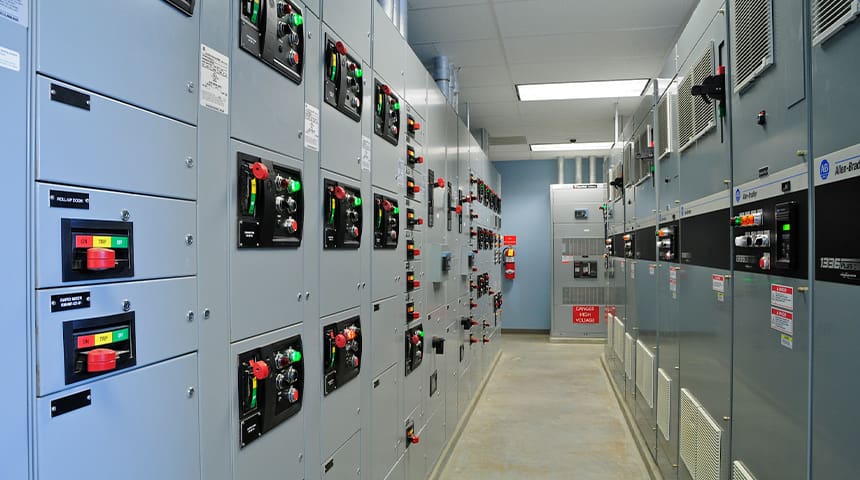 Electrical
Power system designs focus on energy reliability, power savings, and sustainability. Our approach incorporates "safety by design," to minimize electric hazards through planning.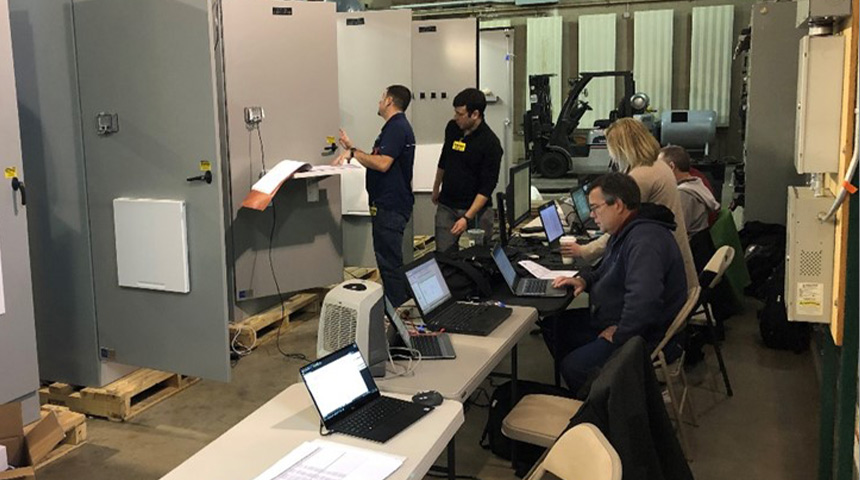 Programming
Whether working on programming standards, remote operation, or high-performance interface, we personalize all of our programming implementation.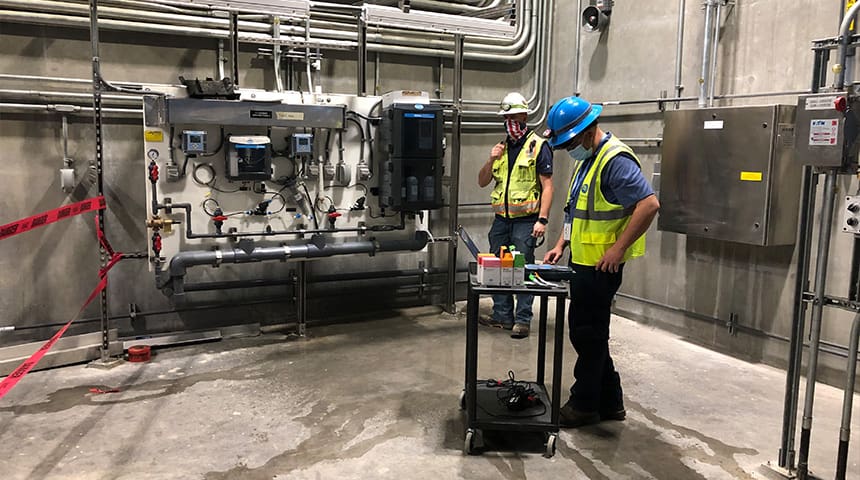 Instrumentation and Controls (I&C)
From the simplistic to the cutting edge, our I&C designs are customized to provide reliable, optimized process control.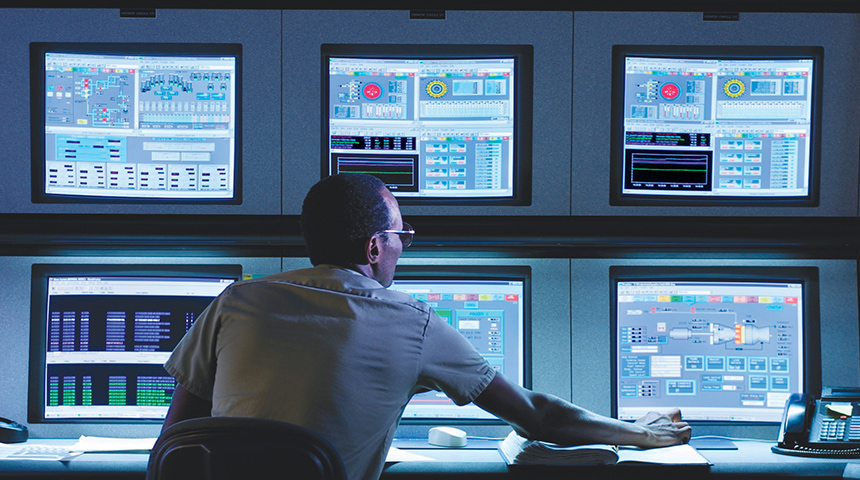 Strategic Services
From SCADA and electrical master planning to cybersecurity, our industry leaders develop comprehensive programs to prepare our clients for the future.
Let's talk about your EPIC® needs