Instrumentation and Control (I&C) Services
As utilities expand and require data from more systems, a reliable communications backbone and robust system architecture is essential. Carollo is a leader in the application of distributed control and SCADA systems to improve operational efficiency through advanced automation, process control standardization and optimization, and operator-friendly design.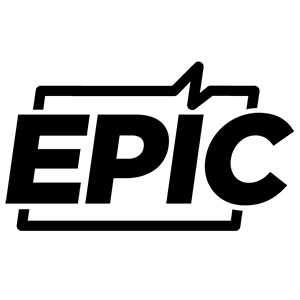 The complete set of services we offer includes:
SCADA Master Planning and Implementation
P&ID development, loop wiring diagrams, and panel drawings
Network equipment design and implementation
Cybersecurity and physical security planning and design
Radio telemetry studies, design, and commissioning
Complete services during procurement, construction, and start-up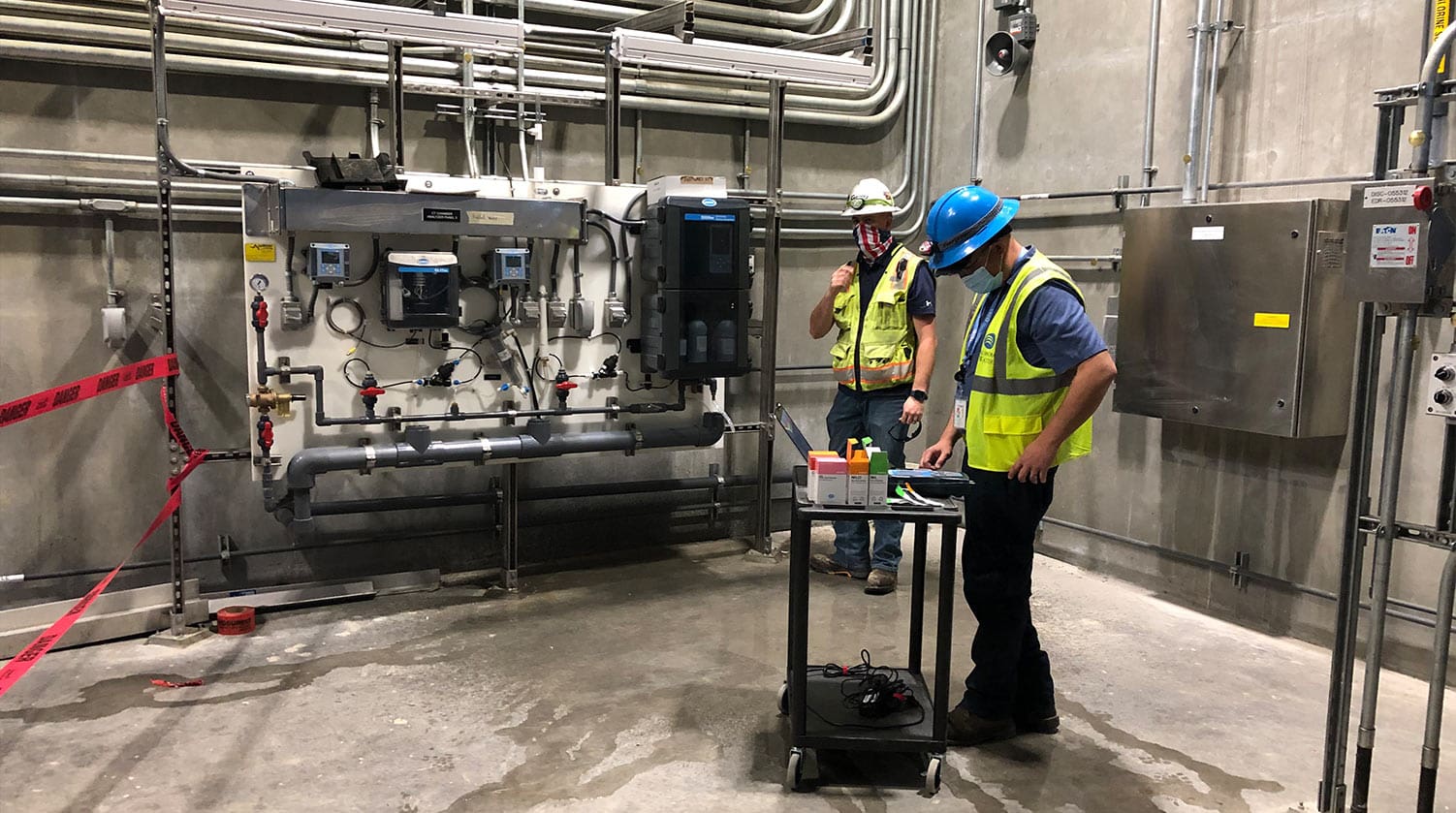 Sophisticated design, straightforward operation.
Carollo's EPIC team features both process specialists and licensed water and wastewater operators; this combination of design expertise and hands-on operational experience gives our team the unique ability to design and implement operator-friendly process control systems that work as anticipated. Carollo's I&C projects cover every aspect of water and wastewater control systems, including: HMI, SCADA, DCS, PLCs, advanced computerized systems, digital bus networks, operator interfaces, local area networks, security, information management systems, radio telemetry, and a full range of physical and analytical instruments. With clients ranging from, small municipalities to some of the largest utilities in the country, in size from under 1mgd to more than 600mgd, we have the knowledge, experience, and capability to meet our clients' specific needs at any scale. Our database driven design tools will reduce risk of change orders, supplement asset management, and provide comprehensive digital documentation directly from the drawings.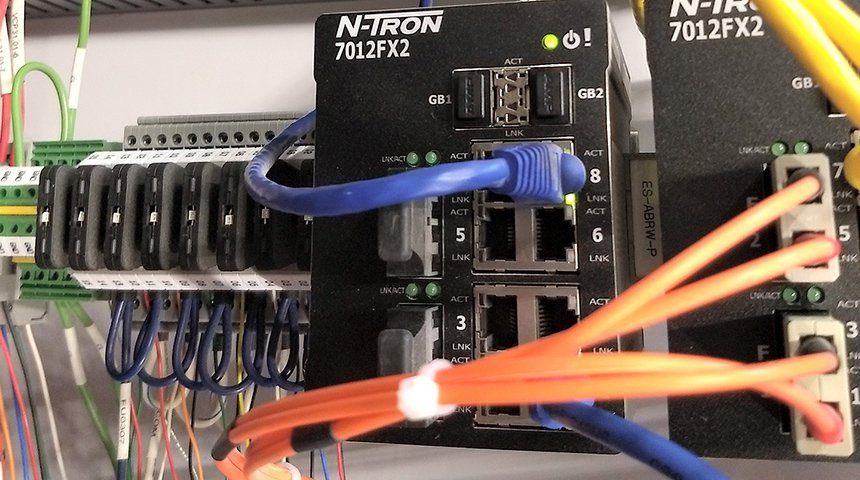 Grow your network.
The EPIC team's experience with networking systems includes fiber optic and copper Ethernet systems, local and metropolitan area networks, radio, telephone, hardwire, and microwave systems handling from 5 to over 500 remote facilities. Our networked communications experience includes detailed design of cabling systems, component selection and configuration, and cybersecurity planning and design. We have staff members specifically trained in industrial network security in order to ensure our solutions are both reliable and secure.
Let's talk about your electrical engineering needs