We see water differently.
Clean, safe water is what we do. Nothing else. That focus gives us a unique perspective, creating solutions born of passion and dedication—and one of the most respected workplaces in the water industry.
Working Wonders with Water®
For more than 90 years, we've been 100% focused on water and wastewater solutions. For our clients, it means expertise and experience that deliver improved performance, minimized risk, and capital reductions—helping you stay ahead of potential issues. For our employees, it means being a part of something that can change lives, and the world we live in.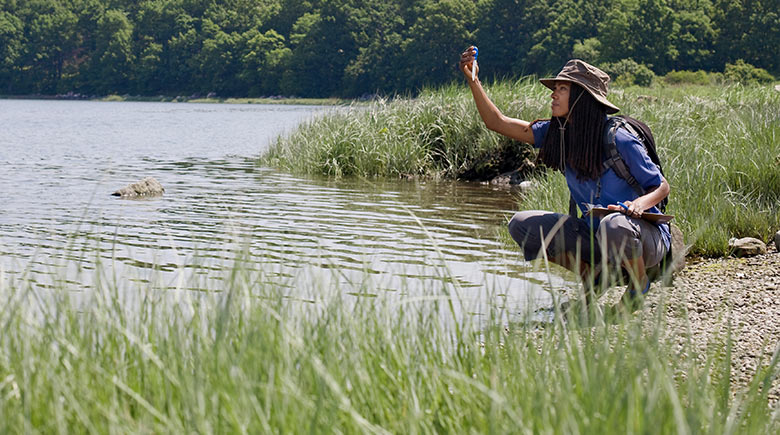 Innovating through focus.
When you do one thing, and do it well, amazing things happen. New thinking emerges. Ideas are born. When you partner with us, as a client or employee, you'll find innovation comes standard. It's not innovation for innovation's sake—we generate proven solutions that fit clients' needs and budget, as well as inspire us.
Innovation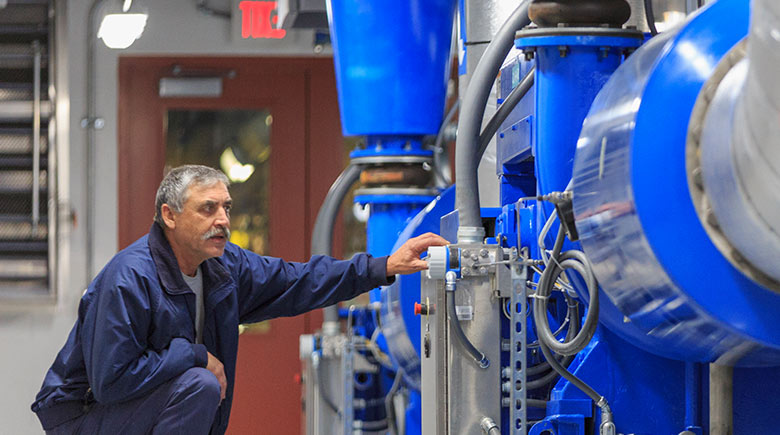 Experts in all that is water.
Because water is all we do, we put all our resources into your project. From drinking water and wastewater to water reuse and so much more, our breadth of expertise is comprehensive.
View our Expertise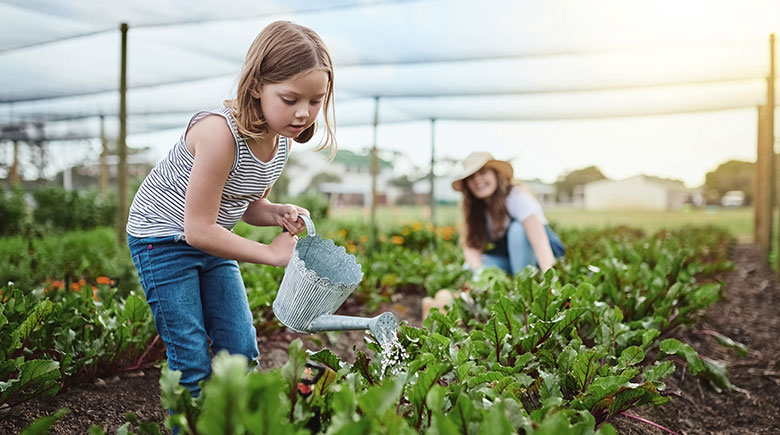 We care about our communities and planet.
Clean, safe water is a foundation for healthy ecosystems and thriving communities. Sustainability, education, charity, and a caring culture aren't just words to us. They are what drive us every single day, igniting passion in our employees, customers, and our youth.
See How Carollo Cares
Is water your passion, too?
If so, consider joining our team. You'll collaborate with coworkers who are the best and the brightest, challenge yourself on exciting work, and help build the best water consulting firm in the U.S.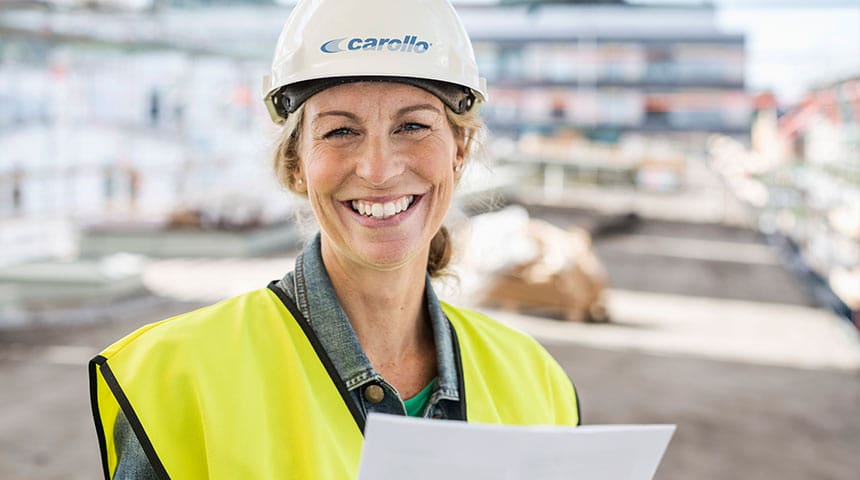 "Carollo has a unique and progressive culture. I'm challenged every day and have grown professionally and personally."
Sign up for Currents
Our industry newsletter that keeps you up to date on the issues, news and information you need to know.