We are an environmental engineering firm specializing in the planning, design, and construction of water and wastewater facilities.
Water is our sole focus. It's our passion. It's why we come to work every day. And why we stay up at night thinking about better ways to provide clean water resources for the health of our communities and our planet.
Let's work together
Our Vision
To be the best water consulting firm in the United States.
It may seem like a lofty goal but, for us, it is well within reach. We've grown to become the largest water-only consulting firm in the U.S. for a reason—our experience, expertise and passion, has served our clients well and has opened the door to the very best talent in the water industry.
Water is all we do.
Since 1933, water has been our only focus. And we do it like no one else.
Client collaboration.
We don't work for our clients. We work with them, finding the best ways to meet their challenges.
A better future.
Dedicated to making the communities that we live in, work in, and serve, better places to live.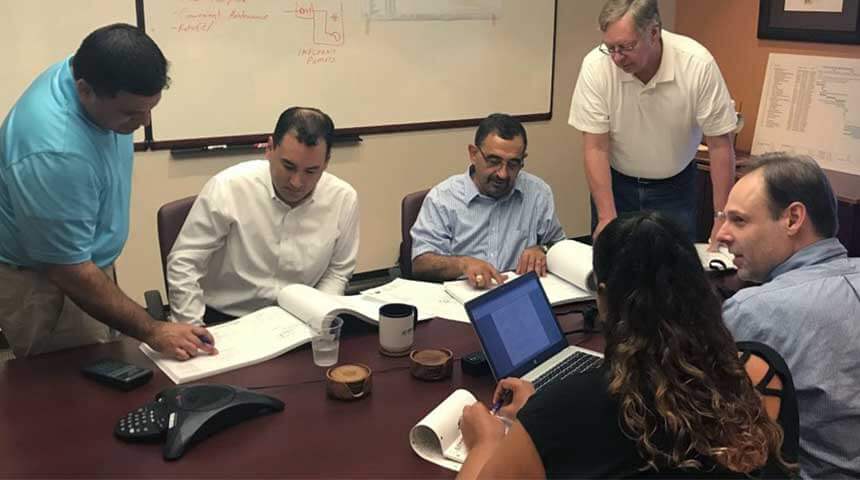 Every Voice Contributes
We seek out, welcome, and value employees with diverse backgrounds, perspectives, and experiences.  We are 100% committed to diversity, inclusion, and to a workplace where everyone is heard, creating a sense of empowerment, leading to more creative solutions—a workplace where everyone has an equal opportunity to advance. Carollo Engineers is dedicated to Equal Employment Opportunity (EEO) and Affirmative Action (AA).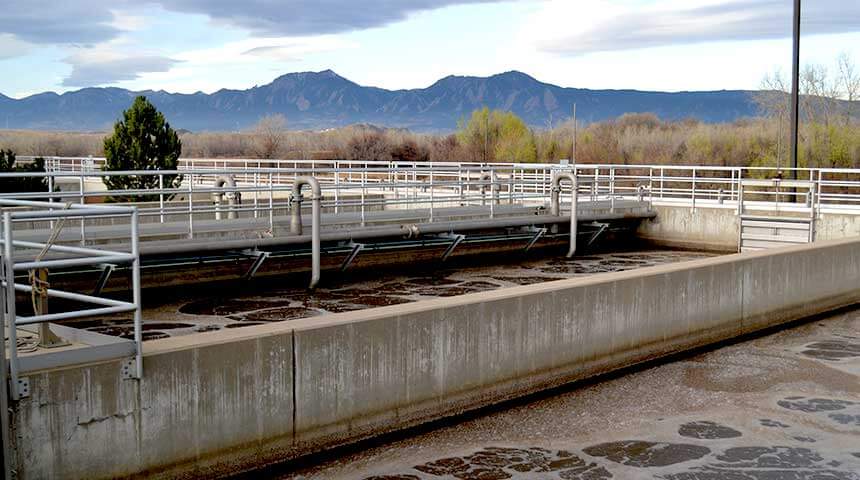 Sustainability at Carollo
Creating a better world is a huge part of our passion. We cultivate a sustainable environment by harnessing our employees' passionate, creative energy to create innovative, sustainable solutions. It means meeting human needs within the limits of our natural world. It means utilizing processes that fit into nature's ecosystems. It means applying this belief to our projects outside and to our workspaces inside.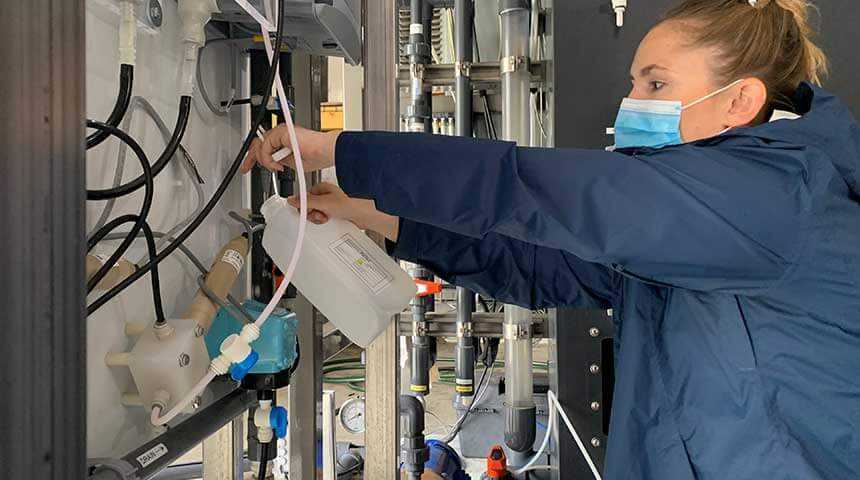 Come Put Your Passion to Work
Join Carollo and make a difference in the world.
Sign up for Currents
Our industry newsletter that keeps you up to date on the issues, news and information you need to know.