Research and Development
Creativity, science, and technology must be integrated with sound engineering to meet the complex challenges facing our industry. The Carollo Research Group (CRG) is a diverse team of engineers, scientists, planners, modelers, and researchers located in offices across the country that is connecting fundamental and applied research to practical, innovative, and reliable solutions for our clients. 
A few examples of our applied R&D focus areas in recent years:
PFAS sorptive media optimization
Algal toxin prediction and treatment
Biological drinking water treatment for surface and groundwater
Removal of pathogen and CECs with non-RO based advanced treatment for potable reuse
CFD modeling to improve pump station retrofits
Wastewater intensification
Advancing automated process control strategies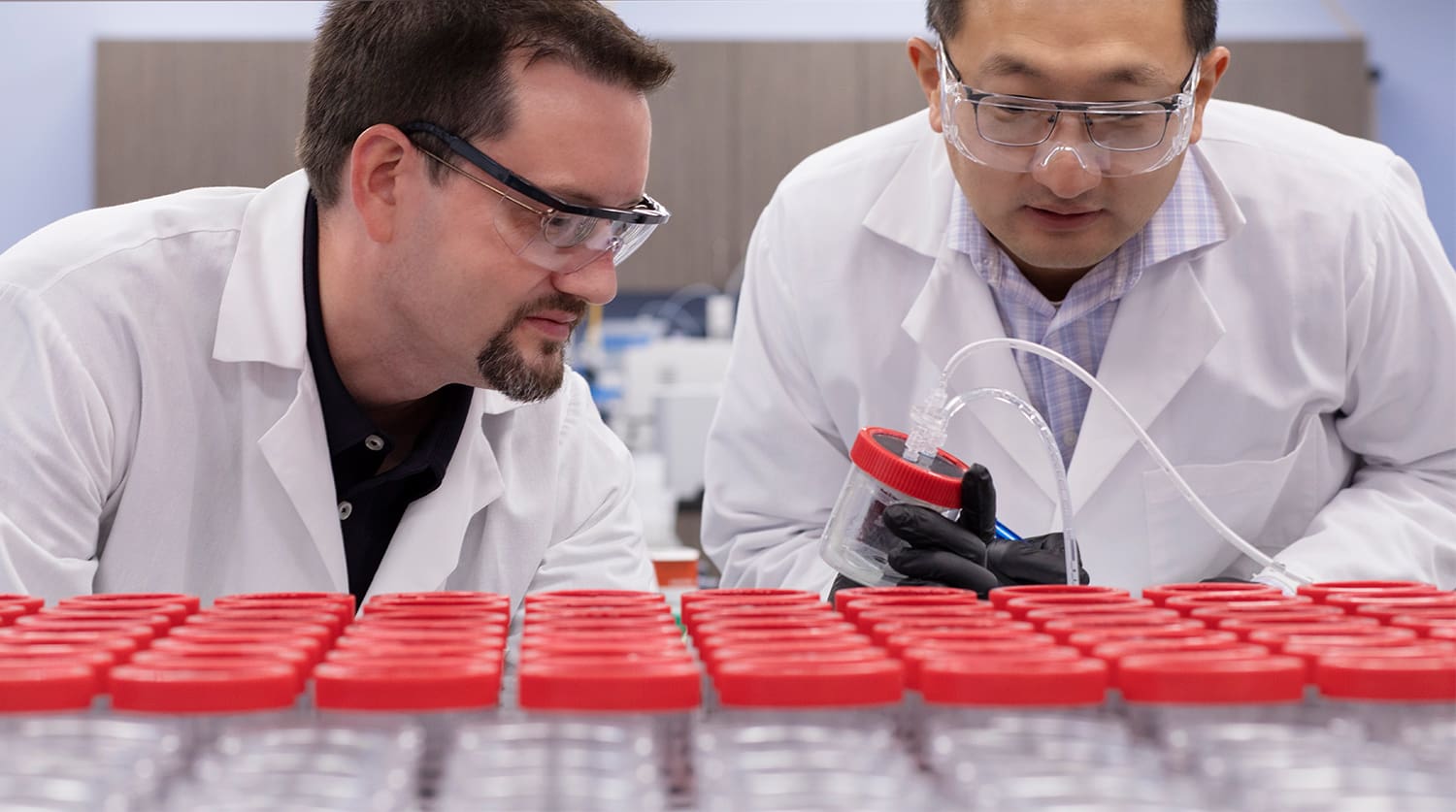 With our partners in academia and technology, we are advancing solutions related to PFAS removal, contaminant destruction technologies, process intensification, and so much more. In the last five years alone, we have conducted more than 100 applied research and development projects for agencies such as the Water Research Foundation, US EPA, US Bureau of Reclamation, US Army Corps of Engineers, National Water Research Institute, US Department of Defense, and many municipal clients. Our applied research capabilities bring innovative thinking to the table every day… thinking that bridges the gap from research and development to real-world solutions.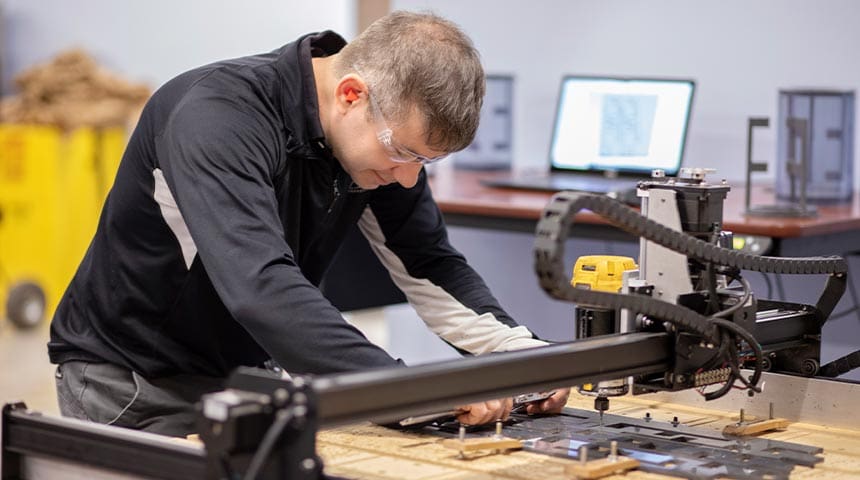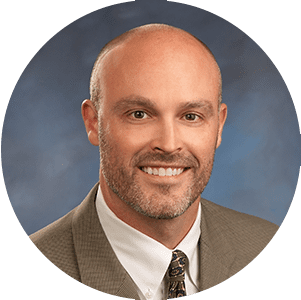 Participating in cutting edge R&D projects allows Carollo to remain plugged in to the industry's constantly expanding knowledge base and to recognize and anticipate major trends in the water and wastewater industry. This gives Carollo the capability to readily integrate advanced processes into full-scale project work to facilitate the consistent delivery of high-value solutions to our clients.
Jess Brown, Ph.D., P.E., R&D Practice Director
Do you share our passion?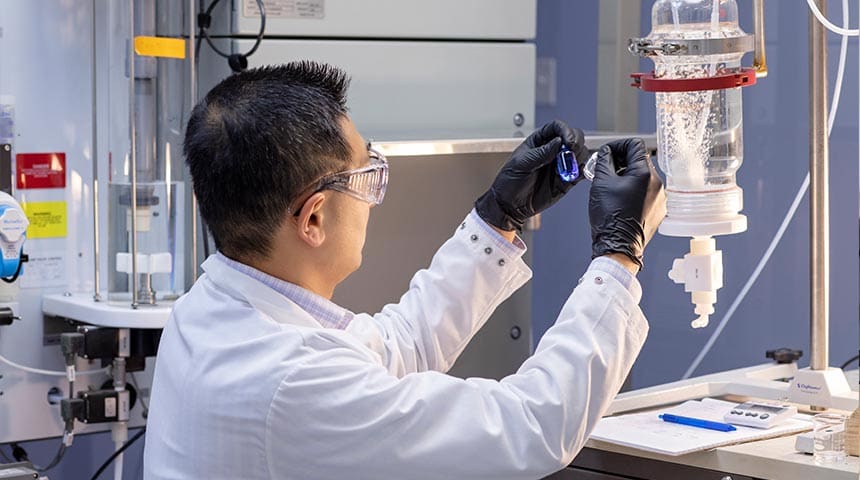 PFAS Assessment and Treatment
Drawing from decades of experience testing and designing technologies that have been demonstrated to remove PFAS from drinking water, Carollo is helping water utilities quickly implement treatment solutions to remove these contaminants from their source waters. We are leaders in planning, evaluating, and designing water projects using innovative technologies to treat for a wide range of chemical contaminants, including PFOS, PFOA, CECs, PPCPs, industrial chemicals, and others.
Let's talk about your R&D needs
Sign up for Currents
Our industry newsletter that keeps you up to date on the issues, news and information you need to know.