Oak Harbor Clean Water Facility EI&C Design and SCADA Integration and Programming
Client
City of Oak Harbor
Location
Oak Harbor, Washington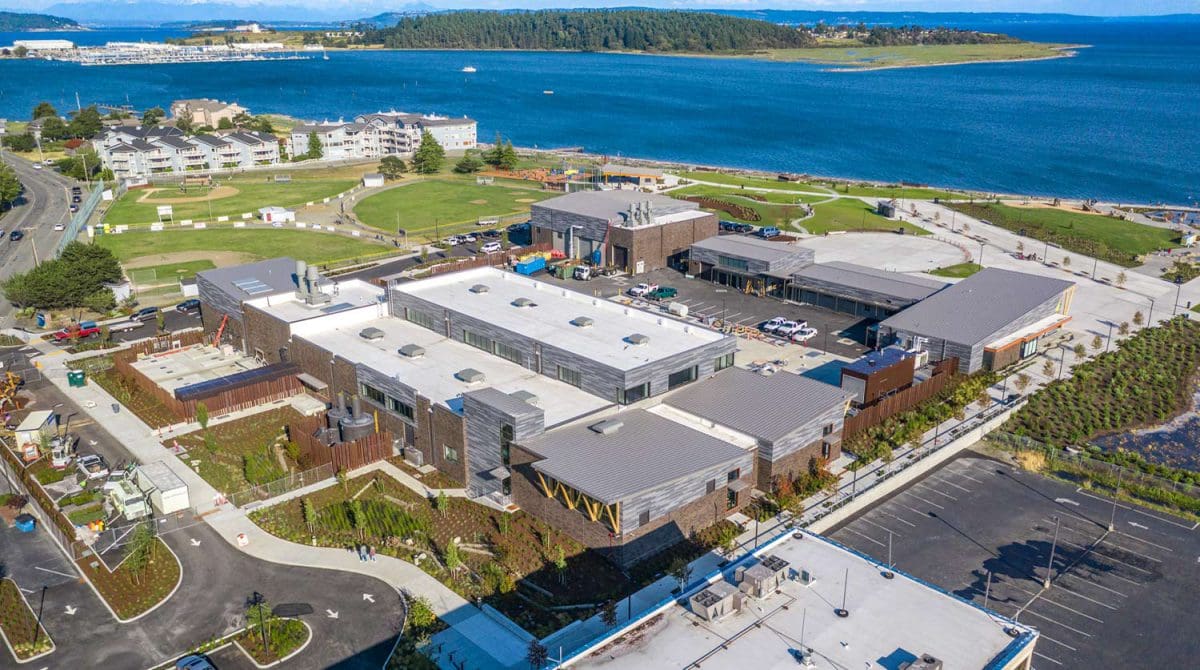 The City of Oak Harbor built a new water reclamation facility in its thriving downtown area adjacent to a popular City park. To help the City carry out this complex and challenging project, Carollo provided design, programming, and engineering services during construction. This effort included the following:
Developed contract documents, including Process and Instrumentation Diagrams (P&IDs), electrical power, control, lighting and grounding plans, panel drawings, control narratives, and network diagrams for bid.
Developed PLC and SCADA standards with the client.
Programmed the plant PLCs and developed customized high-performance graphics.
Completely networked the power system, allowing operations to track energy usage for the overall facility, each process, or each asset.
Implemented a data rich power system design aimed at providing operations and maintenance staff with the ability to implement preventative maintenance throughout the electrical distribution system.
Procured, tested, and installed networking racks for the PLC, business, SCADA, security, and fire alarm fiber networks.
Throughout the project, Carollo helped the City integrate SCADA, PLCs, and the power distribution system into its new, one-of-a-kind facility.
Project Awards and Accolades
2020 Water/Environment Best Project
2019 Project of the Year
American Public Works Association (APWA)
Have an upcoming project? Let's make it a success.