Enterprise Programming Services
Programming process control systems has entered a new generation, focusing on achieving higher levels of efficiency by utilizing artificial intelligence and predictive modeling methods to provide cost saving benefits and improved operating performance. Carollo delivers functional and maintainable SCADA systems designed specific to our clients' operations and maintenance staff's needs.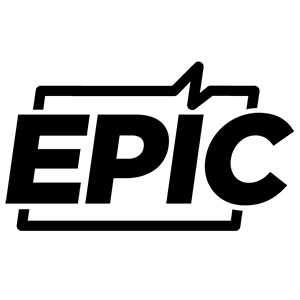 Our SCADA and programming services include:
Control system analysis and process optimization
Programming optimization and system loop tuning
SCADA and PLC replacements
Customized development of PLC and SCADA standards
Predictive control and advanced control system technologies
Development of PLC code templates and high-performance graphics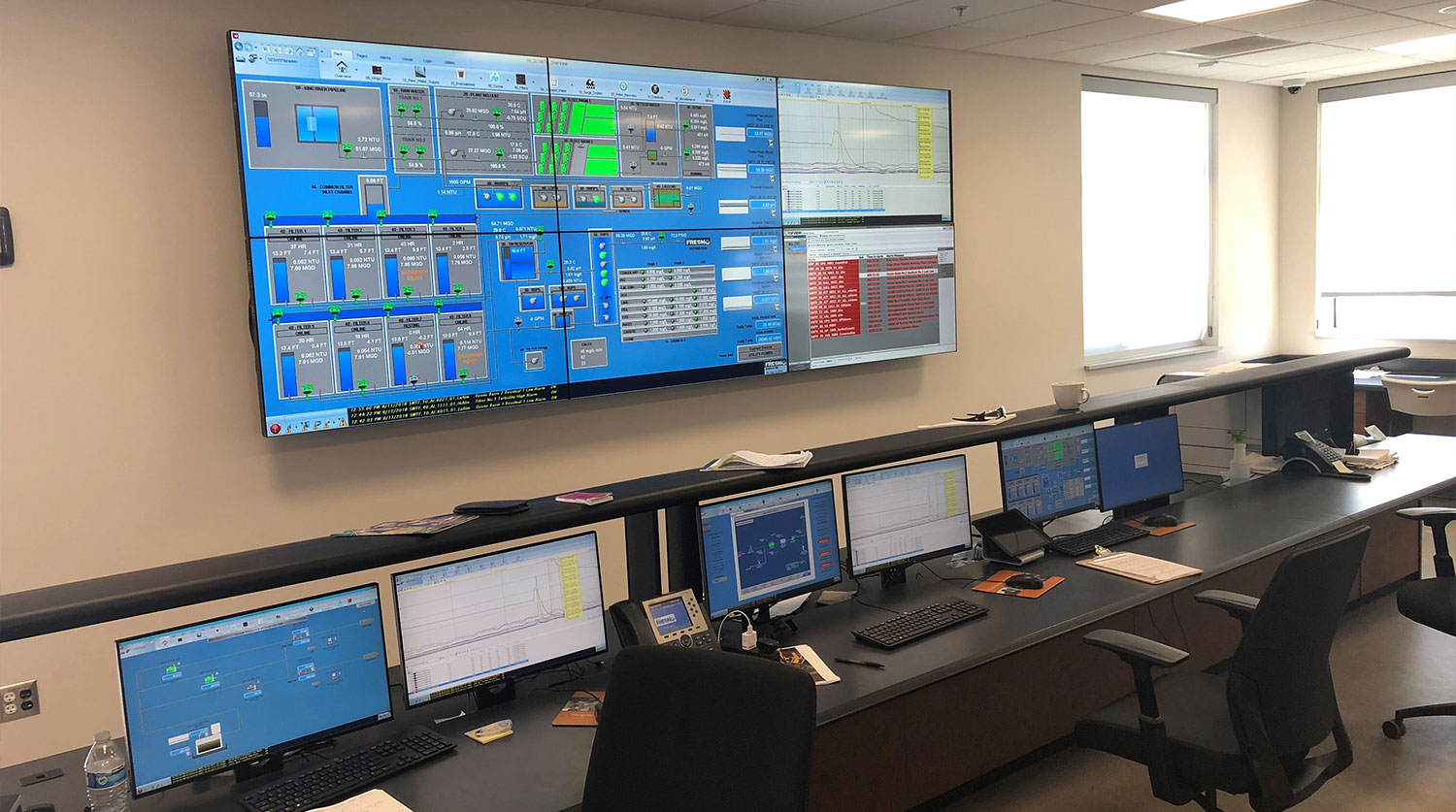 Carollo understands the challenges our clients face when updating their process control systems while maintaining production and operating within compliance. Many SCADA systems today are facing the challenges of aging hardware, unsupported software, and security compliance regulations. Carollo has a team of programmers coupled with the added benefit of process engineers that allows us to modernize and provide process optimization of your control system. We take pride in our full-service approach, which includes design, testing, development of cutover plans, commissioning, and warranty services. We work closely with operations staff from concept to installation to deliver a customized system that not only integrates well with the process but also with the personnel who will be using the SCADA system in order to provide a system that helps improve operator awareness and efficiency.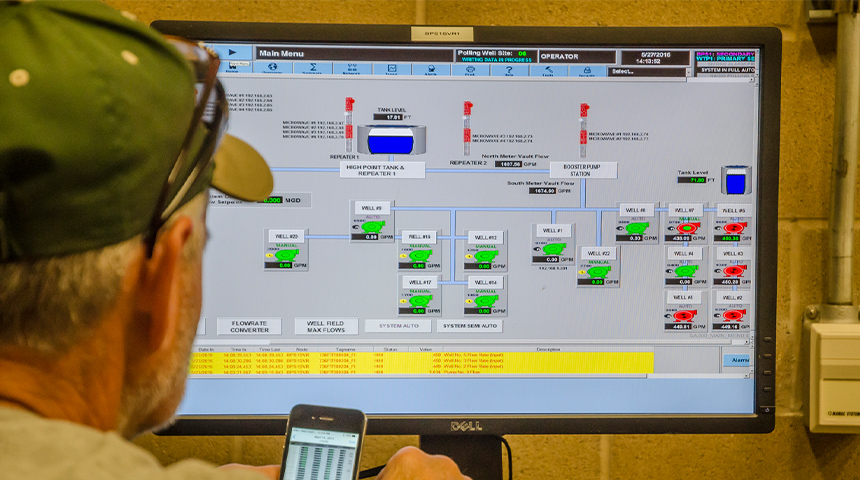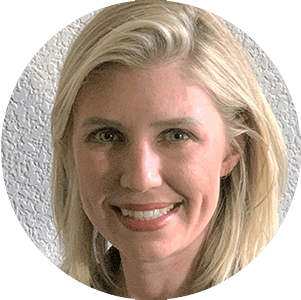 Our goal is to provide our clients a modernized SCADA system that is reliable, secure, and efficient.
Elise Moore, Senior Programmer, EPIC® Regional Lead
Let's talk about your programming needs