Electrical Engineering
Handling large volumes of flow at high velocities is a crucial component of Water and Wastewater treatment operations. Once received, this flow must be effectively controlled, diverted, pumped, and processed using reliable sources of power, robust distribution, and integrated controls throughout each section of the plant. From redundant services to standby power, co-generation, and renewable power, Carollo works with clients to develop robust, efficient power systems that are not only dependable for years to come but are also flexible to plant expansions and modifications.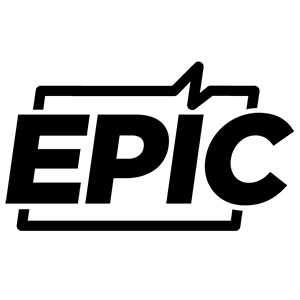 Our electrical engineering expertise includes:
Broad system knowledge from basic infrastructure to redundancy and paralleled power sources
Renewables including solar, cogeneration facilities, and more
Control logic and automation
Development of expandable and operator-friendly system designs that enhance networking and safety
Value- and cost-based design considerations
Innovative and technologically-advanced systems and design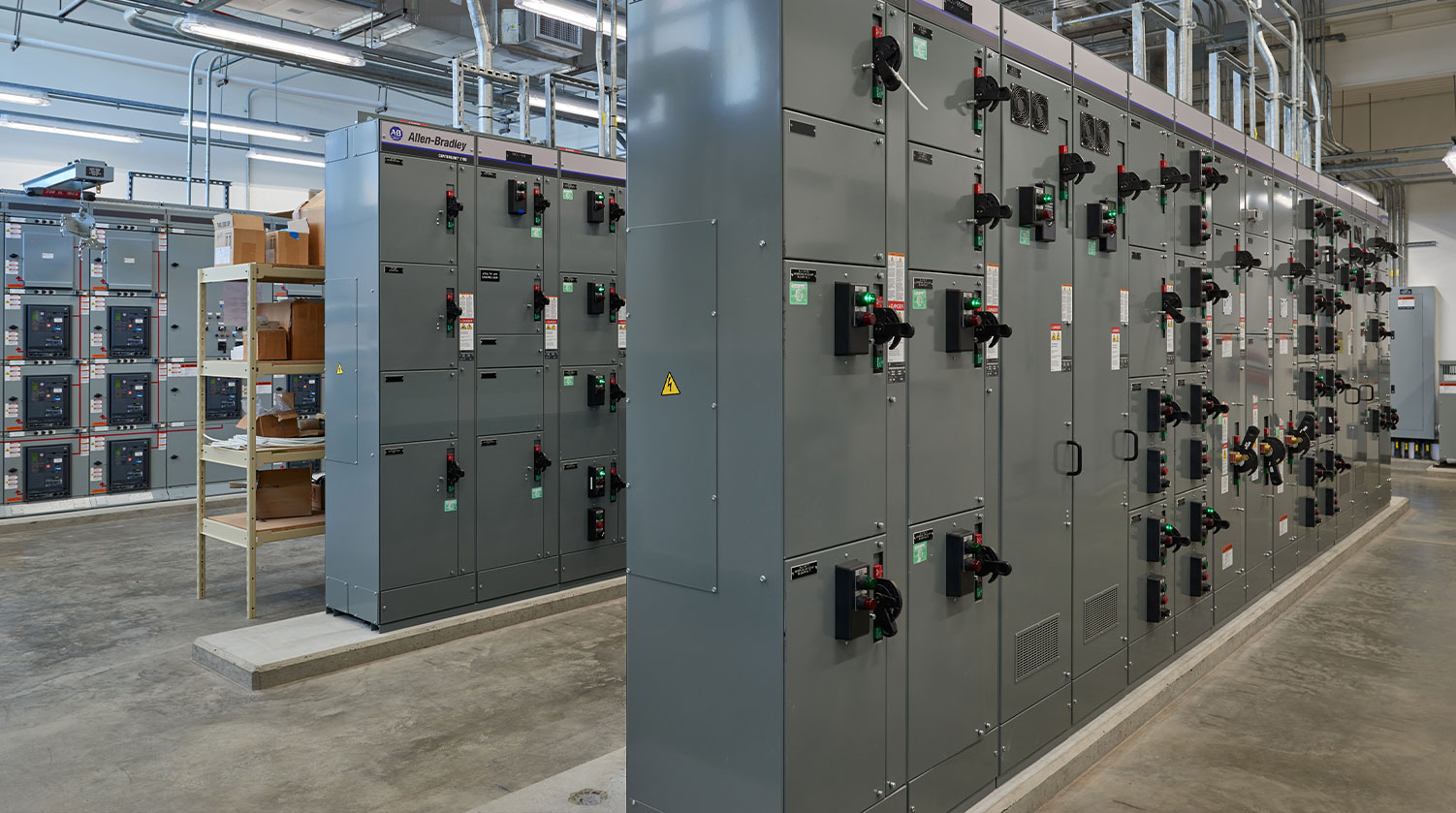 All of Carollo's electrical systems designs place safety, reliability, and redundancy at their foundation. This "safety by design" approach emphasizes the importance of arc flash topics, equipment placement and location, specifications for protective components, and strict adherence to the National Electrical Code (NEC). We push the boundaries of innovation by exploring the use of our manufacturers' most modern equipment offerings and breaker functions, which allows for need-specific, efficiency-centered solutions such as remote breaker control and reduced energy levels. Carollo's commitment to safety ultimately translates into unparalleled engineering excellence and quality. To promote and continually improve this key facet of our work, we developed Reservoir, a proprietary software design tool that performs electrical load calculations, ensures consistency across multiple engineering project disciplines, and produces database-populated drawings that conform with NEC requirements. Reservoir also serves as a quality management and checking database that protects against costly coordination and sizing errors.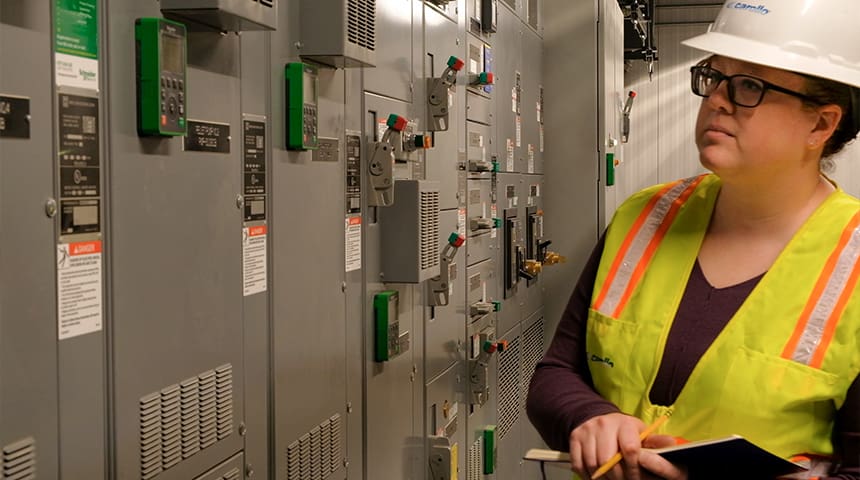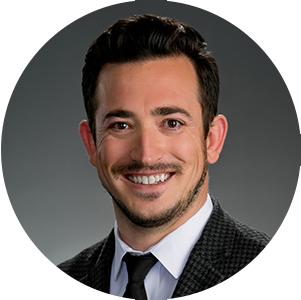 We strive to understand the specific needs of our clients' processes and organizational philosophies to design reliable, efficient, stable, and long-lasting power systems.
Monte Richard, P.E., Principal EPIC® Engineer
Let's talk about your electrical engineering needs