Non-potable Water Strategic Plan
Location
Aurora, Colorado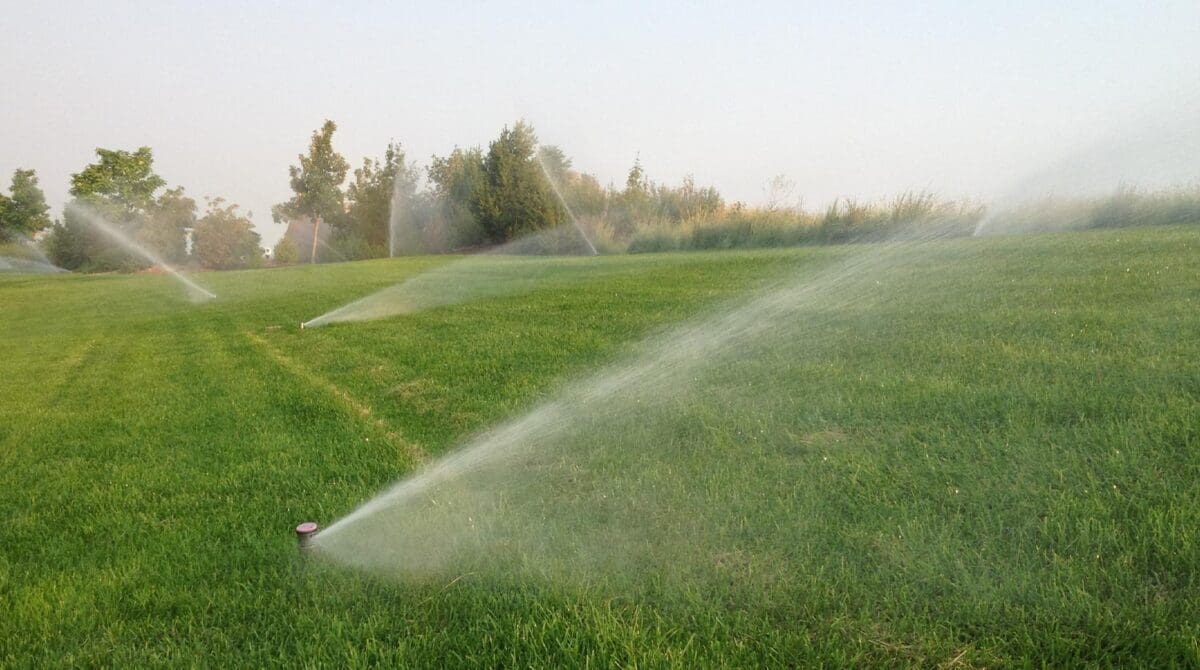 Project Overview
Identification of near- and long-term water supply and energy efficiencies through increased use of non-potable water and reclaimed water sources
Aurora Water serves more than 380,000 people. With limited local water source options, the City of Aurora is recognized as a pioneer in non-potable reuse and indirect potable reuse in Colorado.
In 2020, Aurora Water sought opportunities to further reduce water costs and losses, increase energy efficiency in water management, and efficiently use available water supplies to meet growing demands in its expanding service area through 2070. To this end, Aurora Water decided to expand its use of raw water and reclaimed water, contracting Carollo to assess new non-potable water strategies that could further stretch, but also conserve, existing water supplies.
Aurora Water's resulting Non-potable Water Strategic Plan holistically analyzes the entire water cycle to prudently manage and conserve water resources. As part of this effort, Carollo completed the following key tasks:
Developed a comprehensive framework to analyze viable alternatives for increased water reuse and/or raw water use with consideration for water quality, infrastructure and treatment needs, cost, acceptability, sustainability, risk, and efficiency.
Evaluated the use of available non-potable water sources, including South Platte River raw water supplies from mountain sources, return flows drawn from the Lower South Platte River below the Denver metro area, and available reclaimed water from the City's Sand Creek Water Reuse Facility (primarily outside the irrigation season).
Determined methods to reduce water losses associated with instream conveyance.
Assessed strategies to mitigate energy loss via a shortened reuse loop that avoids significant elevation loss and pumping.
Most notably, the Plan identified innovative uses for reclaimed water. Carollo recommended a phased implementation plan that first extends reclaimed water infrastructure to supply non-potable industrial uses. In a later phase, further extensions may be implemented to augment potable water supply sources to the Binney Water Purification Facility, Aurora Water's advanced water purification facility, using reclaimed water from the Sand Creek Water Reuse Facility.
By understanding their system's needs and implementing the Plan's recommendations, Aurora Water can secure a more flexible water supply and more effectively use its high-quality reclaimed water to meet the community's needs.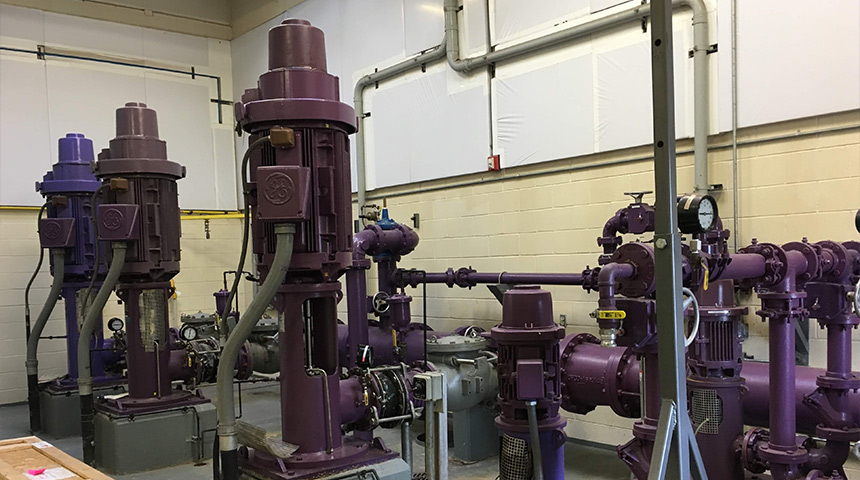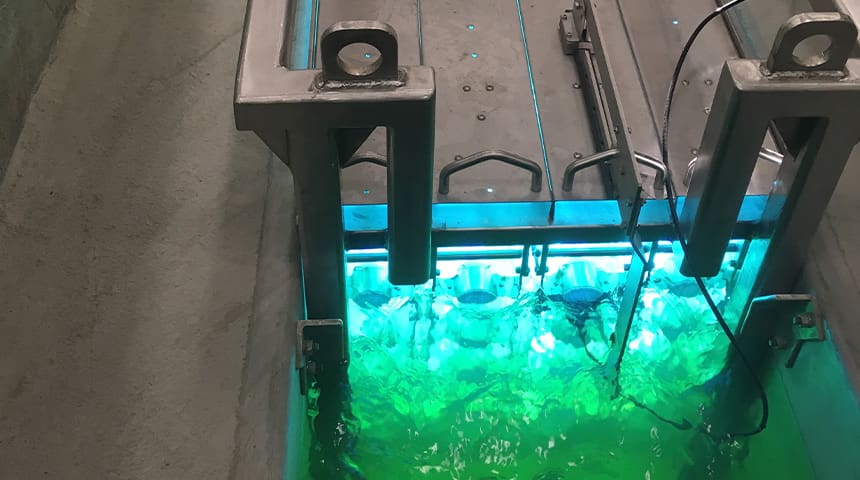 Comprehensive identification and analysis of alternatives for increased water reuse and raw water use to meet non-potable water demands
Collaborative-decision making to identify the best combinations of non-potable supplies and uses to efficiently meet demands over the next 50 years
Recommended extension of reclaimed water infrastructure to supply non-potable industrial demands and eventually augment potable water supplies to an advanced water purification facility
Have an upcoming project? Let's make it a success.