2023 BCWWA Annual Conference and Trade Show
Penticton, BC, Canada · May 14, 2023 — May 16, 2023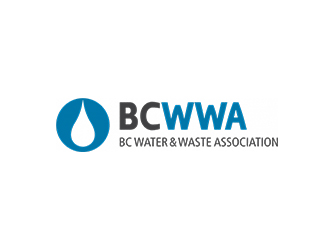 BCWWA Conference
We hope to see you at the BC Water & Waste Association Annual Conference next week! Carollo will explore the benefits of progressive design-build, strategies to prepare for wildfires, best practices in resilient design, and more. And if you're at the trade show, be sure to stop by our booth #825!
Monday, May 15
1:45 PM:

Planning for Additional Digestion Capacity at West Point Treatment Plant | Speakers: Dave Price, Cameron Clark
Tuesday, May 16
8:30 AM:

Portland Water Bureau Bull Run Filtration Facility's Resilient Design | Speaker:

Jude Grounds

1:15 PM:

Ready, Aim, Fire! Preparing for Potential Future Wildfires | Speakers: Stephen Horsman, John Rehring
4:00 PM: Progressive Design-Build: Collaborative Project Delivery Model in Challenging Markets | Speakers: Jason Garside, Patricia De Leon
The BCWWA Annual Conference and Trade Show is the premier water and wastewater event in British Columbia and the Yukon.