2023 FWRC Conference
Gaylord Palms Resort | Kissimmee, Florida · May 31, 2023 — June 3, 2023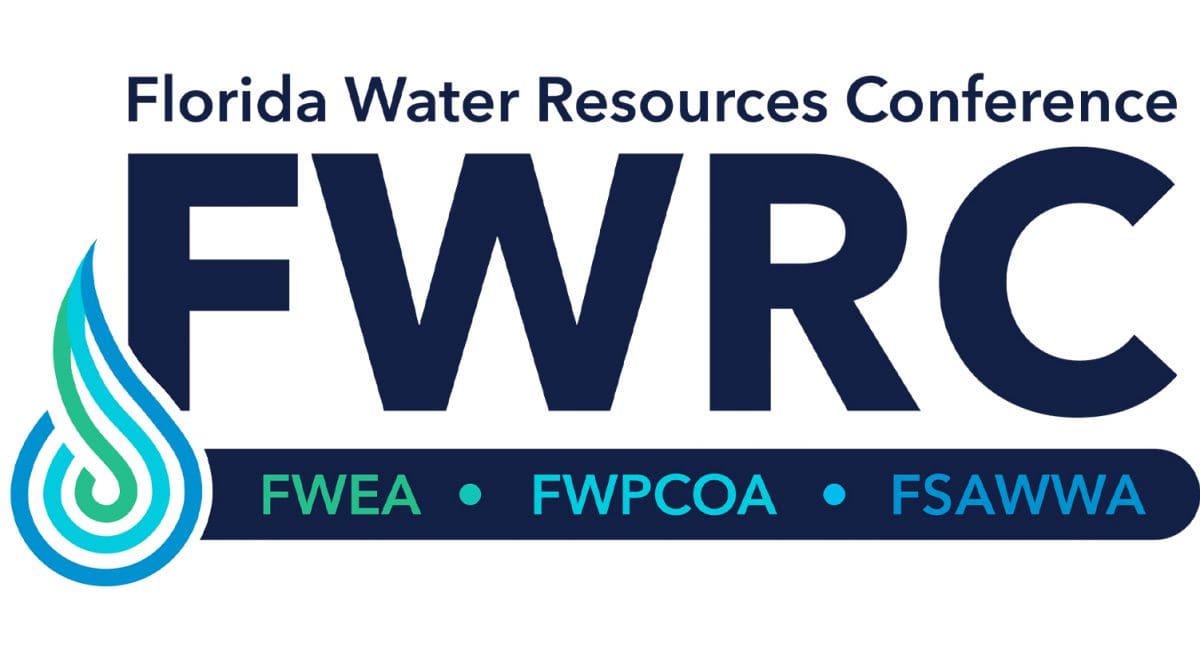 Florida Water Resources Conference
The 2023 Florida Water Resources Conference is right around the corner! Carollo is proud to sponsor this conference, share research, and discuss case studies. The conference will also include a Young Professional workshop with a panel of YPs discussing their experiences in a variety of fields. And be sure to stop by our booth (405 and 407) to see the latest technology from our Water Applied Research Center (Water ARC®)!
Thursday, June 1
8:00 AM: Corrosion Control Study Requirements of the Lead and Copper Rule Revisions – Melina Bautista, PhD
8:30 AM: The Importance of Risk Based Prioritization of Collection System I&I Reduction – Kunal Nayee, PE
10:00 AM: A Decade of Lee County Hitting the Mark on Benchmarking – Nicole Cohen, PE
2:30 PM: Funding Opportunities to Reduce Costs for Sarasota County's Bee Ridge WRF – Jody Barksdale, ENV SP, PE
3:30 PM: MBR Conversion at the Babcock Ranch WRF: Challenges and Solutions – Kyle Ward, PE
3:30 PM – Lightening the Operators Load: Pellet Softening Enhancements for Unattended Operation – Vincent Hart, PE
Friday, June 2
10:00 AM: Investigation of Alternative Management Strategies to Prevent PFAS from Entering Water Supplies
The Florida Water Resources Conference (FWRC) is a forum for presentations and discussions of cutting edge technology development as well as practical case studies of applications of technology in water and wastewater utilities. FWRC brings together a broad range of professionals: engineers, scientists, operators, technicians and management, of all water utilities and features one of the largest regional technical exhibitors in the nation with the participation of over 350 manufacturers and services providers. 
Learn more and register: 2023 FWRC – Florida Water Resource Conference