FSAWWA 2023 Fall Conference
ChampionsGate, Florida · November 26, 2023 — November 29, 2023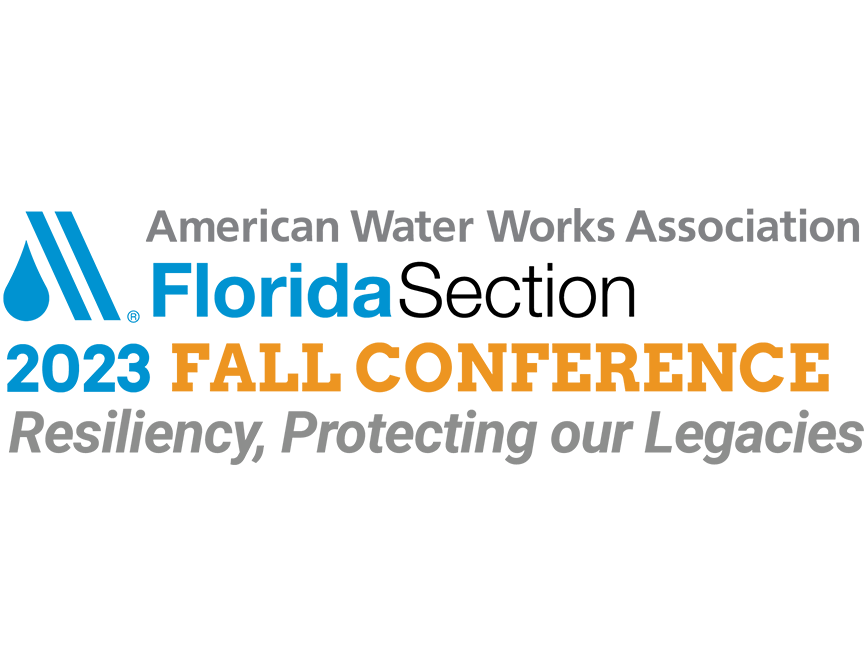 FSAWWA Fall Conference
We hope to see you at this year's FSAWWA 2023 Fall Conference in November! Some of our local experts will be leading discussions and presentations on financial planning, potable reuse, and PFAS. Please stop by our booth (804 and 806) at the exhibit hall to meet our staff and learn more about our services.
Monday, November 27
12:00 PM: Workshop 2B: Financial Resiliency – A Case Study in 50-Year Planning (Using All of the Tools in the Toolbox to Serve Generations to Come) | Mary Thomas
Tuesday, November 28
8:30 AM: Session 1A: Potable Reuse – One Water Polk DPR Demonstration Startup and Optimization | Pranjali Kumar, Melanie Pickett, Angel Villarruel-Moore
1:30 PM: Session 2C: PFAS/PFOS – Seven Habits of Highly Effective PFAS Source-Trackers | Kyle Thompson, Laura Rodriguez, Eva Steinle-Darling
Carollo is a proud sponsor for this event!