Oklahoma Governor's Water Conference & Research Symposium
Norman, Oklahoma · November 29, 2023 — November 30, 2023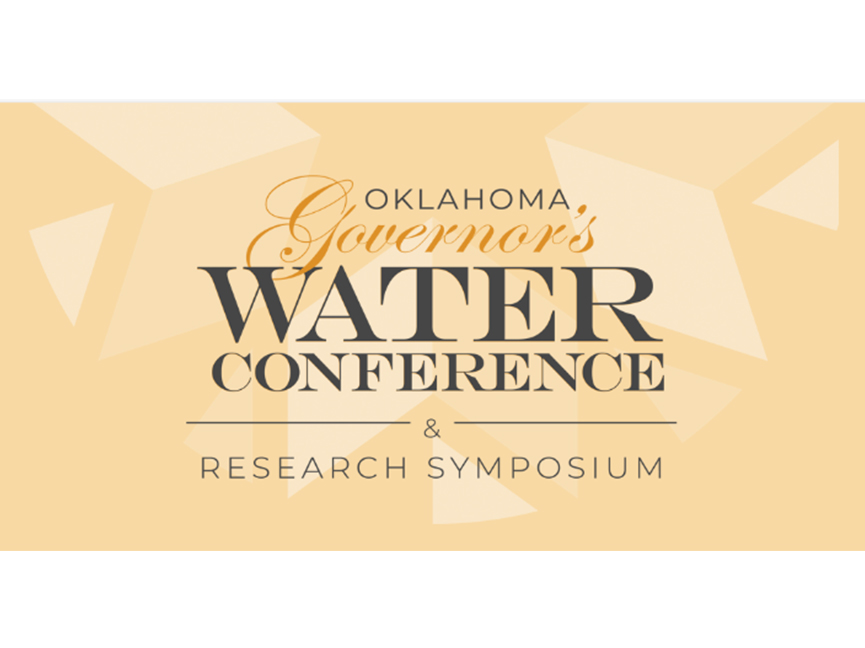 The annual Oklahoma Governor's Water Conference & Research Symposium is approaching! We invite you to visit the Carollo booth at the exhibit hall and attend the Wednesday morning Concurrent Session, which will be moderated by one of our Midwest water resource experts, John Rehring.
Wednesday, November 29
10:30 AM: Collaborative Water Supply Planning Across Sectors | Moderated by John Rehring
Carollo is a Platinum Sponsor for this event!