2023 Water Quality Technology Conference
Dallas, Texas · November 5, 2023 — November 9, 2023

The Water Quality Technology Conference is an established and highly regarded conference that provides a practical forum for a wide range of water technology professionals to exchange the latest research and information.
We hope you will join us at the 2023 Water Quality Technology Conference. We will be sharing research, case studies, and insights on the topics below. And be sure to stop by our booth (446) to learn about the pilot studies being conducted by the Carollo Research Group and the innovative technologies being tested at the Water Applied Research Center (Water ARC®).
Monday, November 6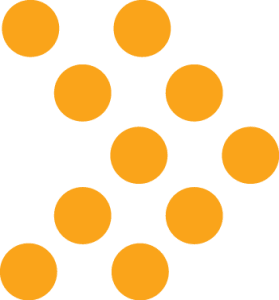 2:15 PM: Quantifying Intra- And Extra-Cellular Legionella in Building Plumbing and Drinking Water Distribution Systems Across the U.S
Speaker: Melina Bautista
---
Tuesday, November 7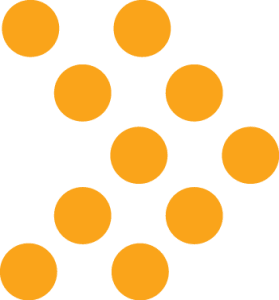 11:30 AM: Investigating Impacts of Changing Source Water on Copper and Lead Solubility using Coupon and Pipe Rig Testing
Speaker: Charlie He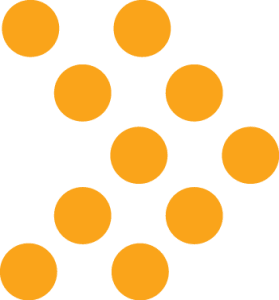 2:30 PM: TOC Ratio-Based Control & ML-based TOC Soft Sensor
Speaker: Kyle Thompson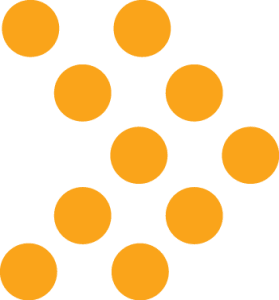 2:30 PM: Understanding Molecular-Based Microbiology Methods for Water Quality Investigations
Speaker: Melina Bautista
---
Wednesday, November 8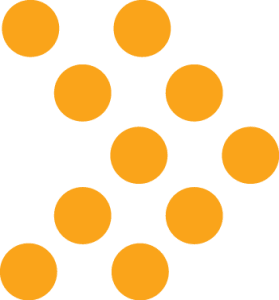 8:30 AM: Technical Evaluations during Final Design of the First Direct-to-Distribution Potable Reuse Facility in Texas
Speaker: Caroline Russell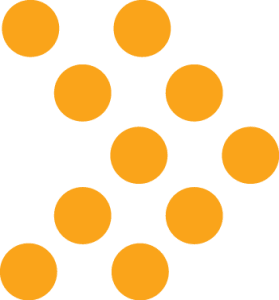 11:30 AM: Machine Learning to Predict Pathogen Removal by a Membrane Bioreactor for Potable Reuse
Speaker: Kyle Thompson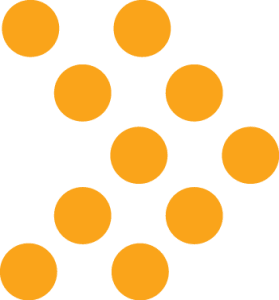 3:30 PM: PFAS in Potable Reuse: Crisis or Non-Issue?
Speaker: Rosa Yu
---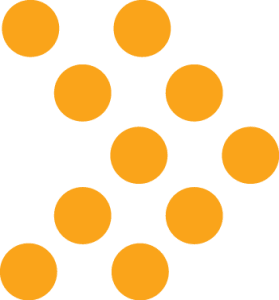 Applied Research by Design
The Water Applied Research Center (Water ARC®) is a state-of-the-art R&D hub offering laboratory-based bench treatability testing and full-service support for field, pilot, and demonstration studies.
Equipped with a robust inventory of pilot- and demonstration-scale equipment, and with the ability to design and fabricate custom equipment on-site, Water ARC® can simulate any number of client-specific conditions and processes, and, in turn, produce reliable high-quality results clients can depend on.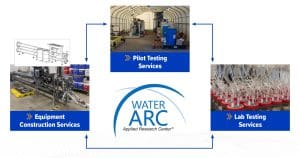 From single sample tests to multi-treatment processes, Water ARC® can scale up or down to meet any request.