Annual WateReuse Symposium
San Antonio, TX · March 6, 2022 — March 9, 2022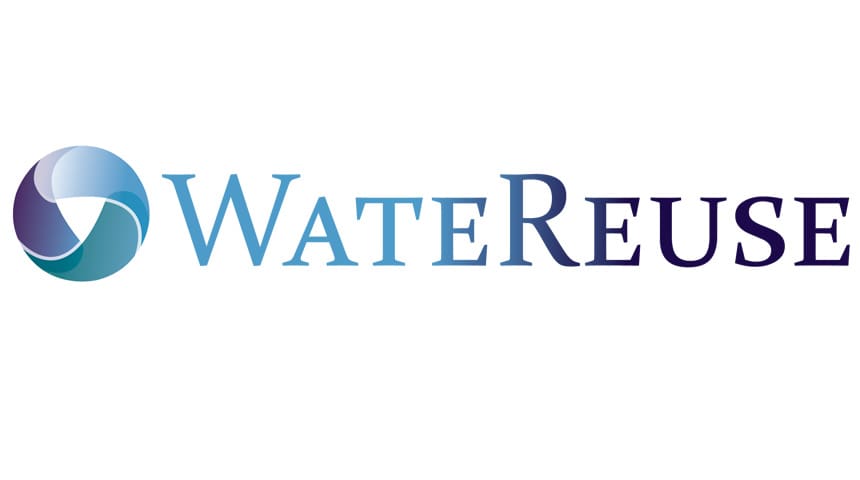 The Annual WateReuse Symposium is the premier conference on water recycling — attracting more than 800 water professionals globally for knowledge-sharing, networking, and intriguing discussions! The event is planned in collaboration with the Water Research Foundation and includes engaging sessions on the latest reuse-related research projects.
This year's theme, Water Reuse: Shaping Our Past & Charting Our Future, is a call to action for the water reuse community to tap into innovation to address the urgency of our changing Earth, including floods, fires, droughts, and pandemics.
Carollo is proud to be a Winner Circle sponsor at this year's symposium.
For more information click here: 37th Annual WateReuse Symposium