$1.7B EchoWater Plant Upgrades Completed on Time, Under Budget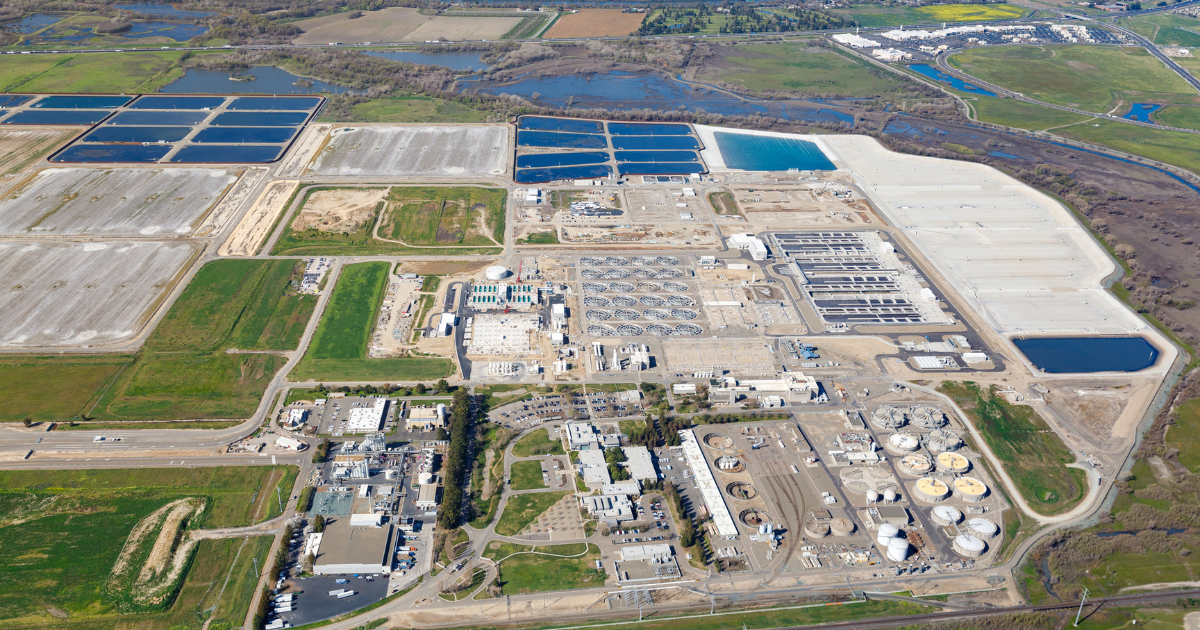 After more than ten years, Regional San has completed upgrades to its EchoWater Resource Recovery Facility – the second-largest of its kind in the United States – on time and under budget. The upgraded facility will produce clean, treated water that meets strict nutrient limits for discharge into the Sacramento River, as well as for non-potable reuse in agricultural irrigation. Carollo led design for several aspects of the multi-phased, $1.7B project, which constitutes the largest public works project completed in the Sacramento region.
Read more at this link.