Carollo Welcomes John Day to Our Las Vegas Office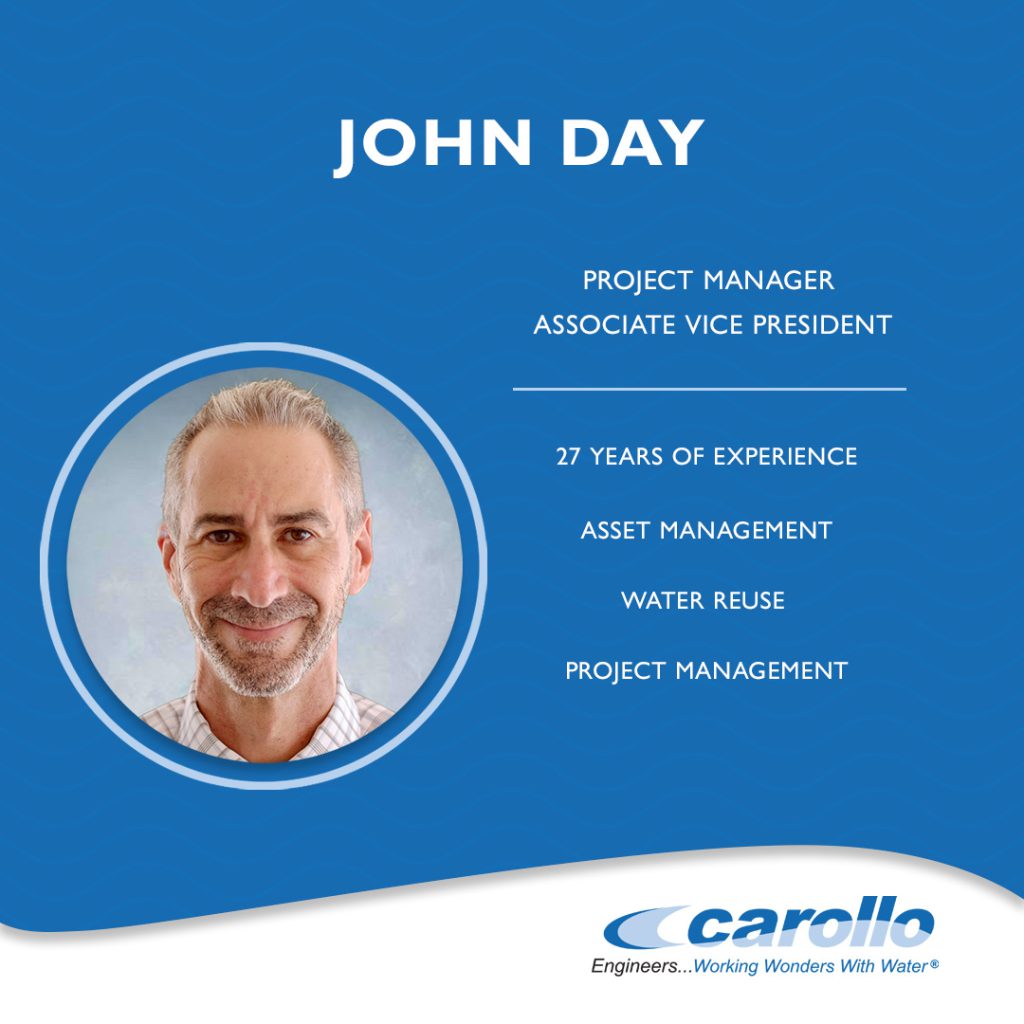 John has more than 27 years of experience working in the greater Las Vegas area as a project engineer and manager, for projects spanning construction, asset management, master planning, water technology, reuse and more.
John has a deep familiarity with history and long-term public works and utility services priorities in the region, having held positions with the City of Las Vegas Public Works department and since 2008, with the City of Henderson Utility Services, most recently as the Deputy Director of Engineering and Asset Management. John's experience managing a $50 million per year capital improvement program, along with his experience building and sustaining physical and virtual infrastructure with a focus on resilience will greatly benefit Carollo's clients in Southern Nevada.
Welcome to the team, John!