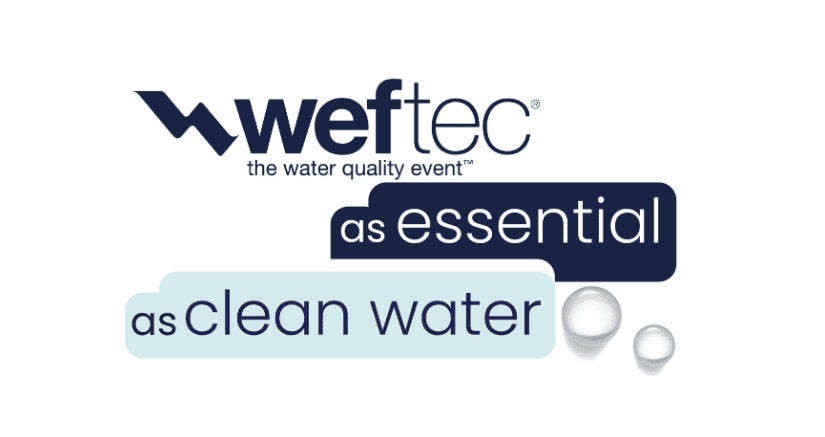 WEFTEC 2023
September 30 – October 4
Maintaining resilient water resources and systems in the face of highly variable and emerging risks is critical for water and wastewater utilities. Join us at WEFTEC 2023 to learn how we're helping clients prioritize critical upgrades, protect infrastructure, and develop secure, reliable water systems. View our presentation schedule below.
Join us in Chicago…
Sunday, October 1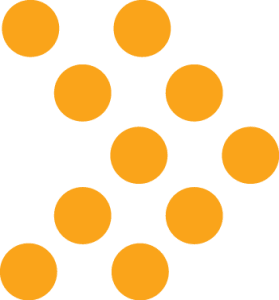 8:30 am
Workshop: Design and Implementation of Membrane Bioreactors in Water Recycling
Speaker: Amos Branch
---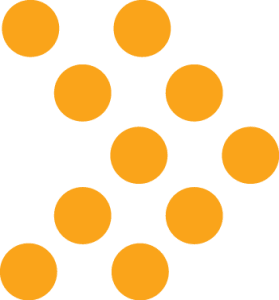 8:30 am
Workshop: Inflow and Infiltration Program Management – Strategic Approaches for Meaningful Reduction
Speaker: Eric Harold 
---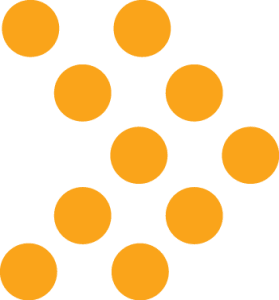 1:30 pm
Workshop: Functional Integration and Communication of Components in High-Performing Aeration Control Systems 
Speaker: Bryan Coday
Monday, October 2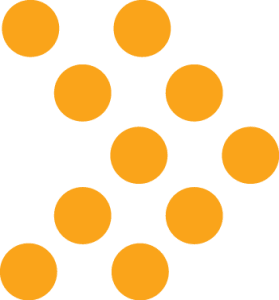 1:30 pm
The Water Reuse Landscape Through the Eyes of Industry Leaders
Speaker: Eva Steinle-Darling
---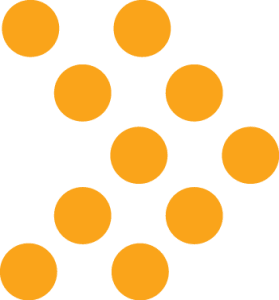 1:35 pm
Energy Master Plans Showing the Path Forward for Resilient Onsite Power Generation and Biogas to RNG Projects 
Speaker: Benito Gutierrez
---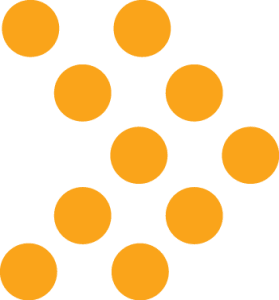 4:30 pm
Sizing Stormwater Systems Using Modeling 
Speaker: Heather Harris
Tuesday, October 3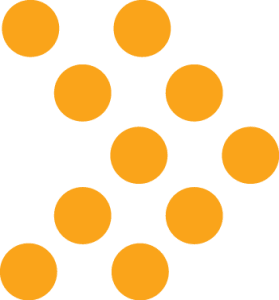 8:00 am
Full-Scale Performance Comparison of Sidestream Nitrogen Removal Processes Prevalent in the United States
Speaker: Anton Dapcic
---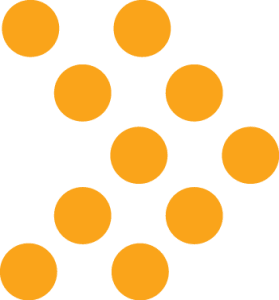 8:35 am
Intro to Food Waste Co-Digestion: Positive and Potential Negative Impacts
Speaker: Christine Polo
---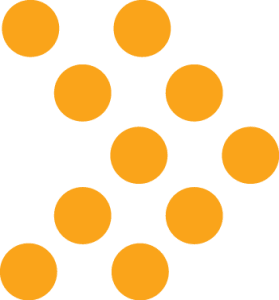 9:00 am
Urban Watershed Models: Continuing to Use Them After the Project is Complete
Speaker: Caroline Burger
---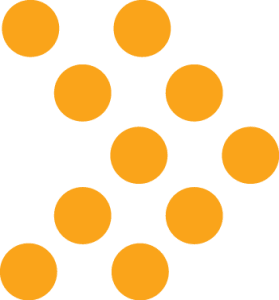 9:25 am
City of Oxnard Food Waste Co-Digestion Feasibility Study and Application of Bench Scale Study
Speaker: Christine Polo
---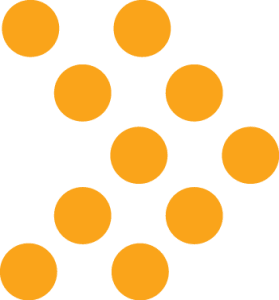 9:30 am
Evaluating Impacts of Microplastics in a Resort Community
Speaker: Erin Andersen
---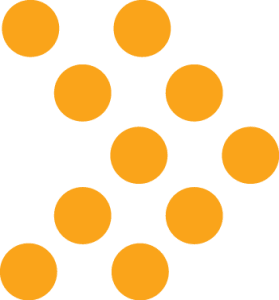 1:30 pm
Microelectronics Industry: Challenges and Solutions
Speaker: Nathan Zaugg
---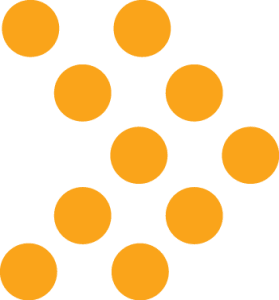 2:30 pm
Recognizing Value in an Open-Architecture Digital Water System: San Jacinto River Authority's Approach to Becoming a Smart Water Utility 
Speaker: Shawn Dent
---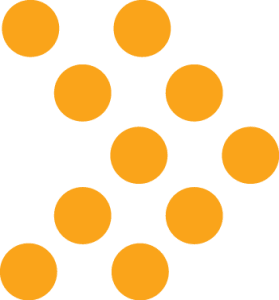 3:30 pm
Flood Alert System Implementation: Unexpected Questions You Will Want to Ask
Speaker: Caroline Burger
Wednesday, October 4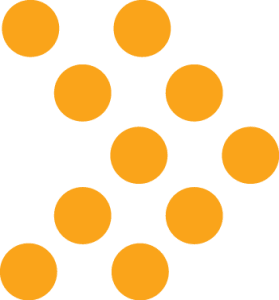 9:00 am
The Future is Now: Concentrate Management is Transforming Municipal and Industrial Water Supply
Speaker: Abhisek Manikonda, Golnoosh Khajouei
---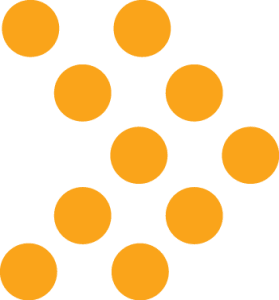 10:30 am
Maximizing Operator Involvement Through CMAR: Keeping Avon WWTF Running Through 3 Years of Construction  
Speaker: Jeffrey Berlin,
Tim Drescher ERWSD
---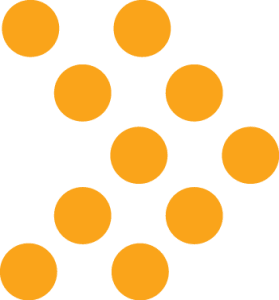 10:30 am
Addressing Affordability in San Antonio with a Separate Rate Structure
Speaker: Jennifer Ivey
---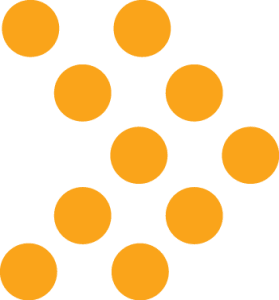 11:00 am
WRRFs as a Hub for Green Hydrogen Production
Speaker: Samuel Reifsnyder
---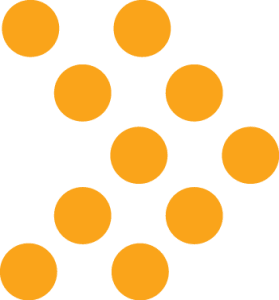 1:30 pm
Application of Non-intrusive Sensors and Edge Computing for Condition-Based Monitoring of Biogas Compressors
Speaker: Zhongtian Li
---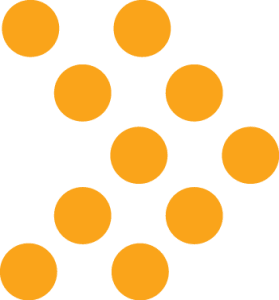 1:30 pm
Process Roadmaps to Low DO Operation: Lesson's Learned from a North American Survey on Suboxic and Low DO Activated Sludge Facilities
Speaker: Michelle Young
---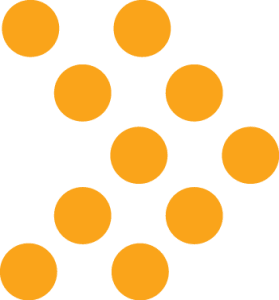 2:30 pm
Impacts of Various Hydraulic and Solid Loading Conditions on Process Capability of Sludge Thickening with Thickening Centrifuges
Speaker: Rashi Gupta
Join us at the WEFTEC Career Fair on October 10, 1-4 PM.