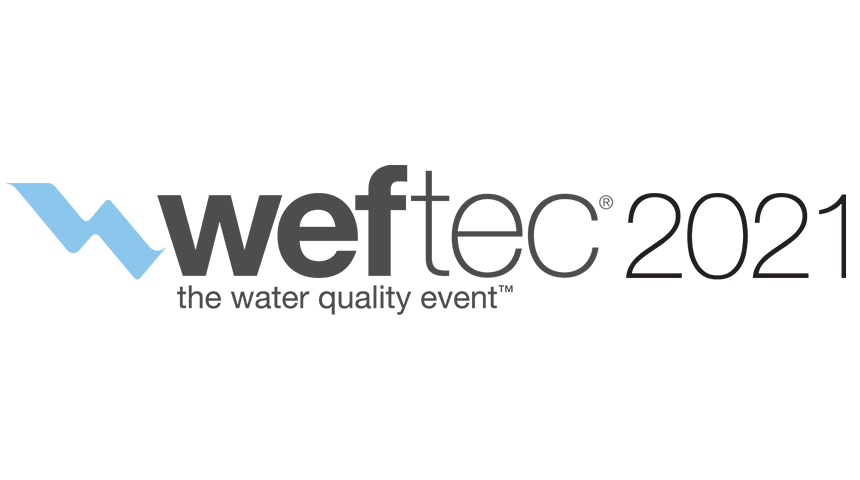 WEFTEC 2021 | October 16-20
WEFTEC is the world's most comprehensive gathering of water quality professionals and thought leaders, featuring the sector's leading conference program, an extensive exhibition showcasing the field's most cutting-edge solutions, and a variety of valuable networking opportunities.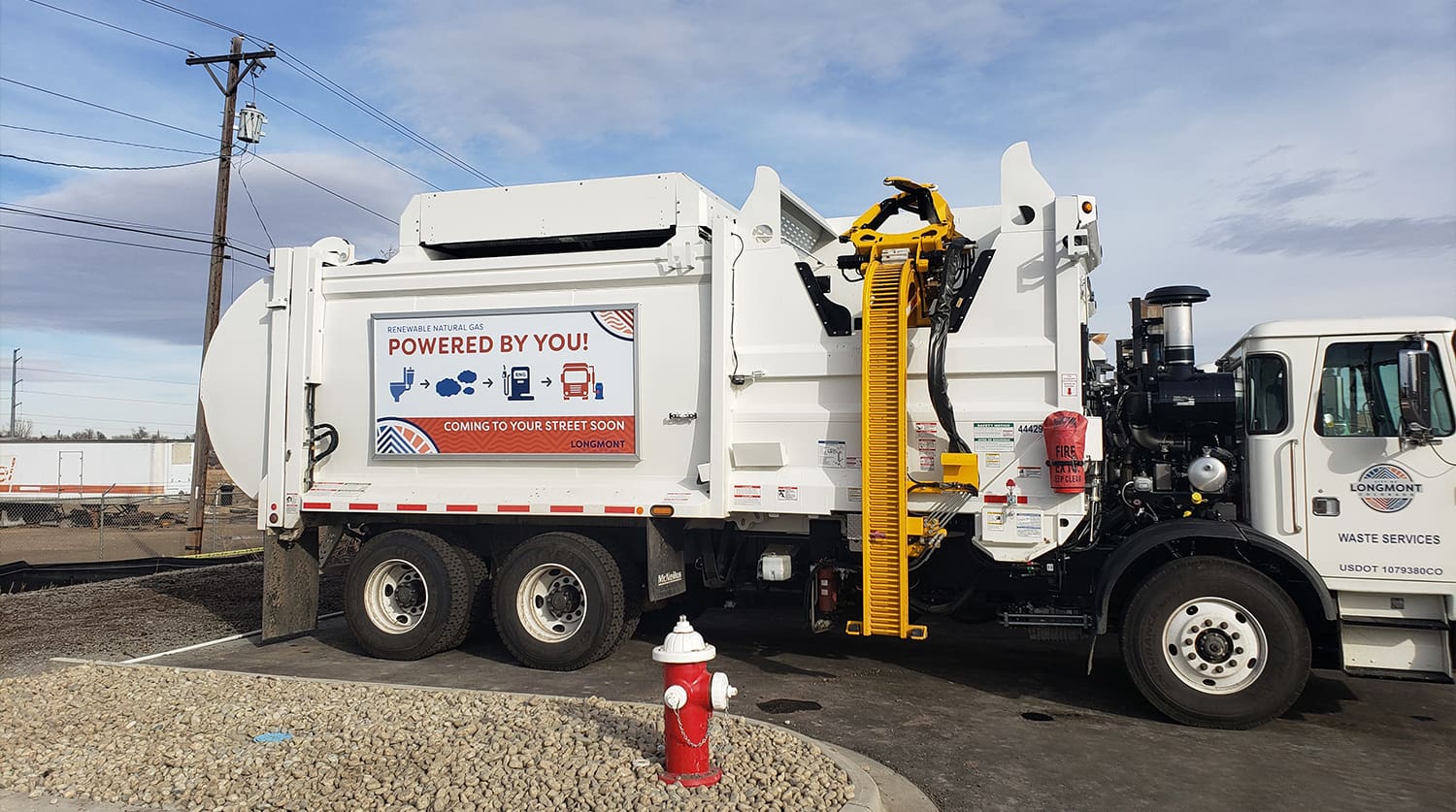 WEF Project Excellence Award
Tuesday, October 19
Carollo and the City of Longmont will be honored with the 2021 Project Excellence Award for the design of the Longmont Biogas Treatment and RNG Fueling Station Project.
The project was part of a proactive pursuit of city-wide sustainability objectives by maximizing the use of energy-laden biogas. This biogas-to-renewable natural gas (RNG) project equipped the city's wastewater treatment plant with a biogas upgrading system that conditions and converts the biogas into RNG, which is then transferred to a newly constructed vehicle-fueling station that serves the City waste services department's new natural-gas-fueled trash and recycling trucks.
As a result, the City continues to proactively meet the promises of their sustainability plan and tangibly benefit local communities, all while recovering and reusing valuable resources.
Learn With Carollo at WEFTEC
Water treatment. Water reuse. Stormwater management. Collection and conveyance. In today's world, integrated water management is not a luxury, it's a necessity. Join us at WEFTEC 2021 and learn how we are linking all aspects of water to deliver dependable, resilient water systems for communities like yours. It's all one water.
Sunday, October 17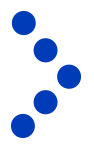 1:55 pm
Minimizing Pathogen Risk Through a Combination of Real-Time Monitoring Systems
Speaker: Andrew Salveson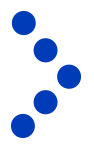 4:00 pm
EMWD Dewatering Optimization Case Study
Speaker: Rashi Gupta
Monday, October 18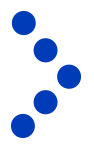 1:30 pm
El Paso Water's Comprehensive Approach to Direct Potable Reuse Implementation Paves the Way
Speaker: Sanaan Villalobos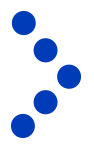 1:30 pm
Recommendations for the Analysis of Source Separated Organic Food Waste to Help Inform the Design and Operation of Co-digestion Facilities
Speaker: Tanja Rauch-Williams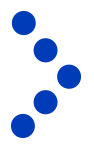 1:55 pm
What Happens in Texas Doesn't Stay in Texas: How a Small-Town Texas DPR Study Inspired an International Award-Winning Carbon-Based Direct Potable Reuse Demonstration (in Florida)
Speaker: Eva Steinle-Darling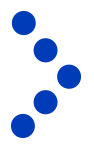 1:55 pm
Pilot Scale Evaluation of Coagulation and Ultrafiltration for Phosphorus Removal
Speaker: Daniel Hugaboom
Tuesday, October 19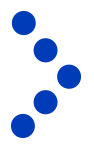 11:10 am
Semi-Autonomous Operations for Potable Reuse
Speaker: Jason Assouline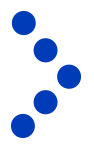 1:30 pm
Ensuring Purified Recycled Water Quality Using Critical Control Points and Process Automation
Speaker: Kalyani Ganesan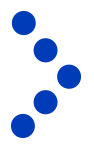 1:55 pm
A Review and Discussion of Wastewater Process Inhibitions Observed in the U.S. as a Result of COVID-19 Countermeasures
Speaker: Bryan Coday
Wednesday, October 20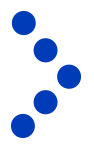 9:10 am
Assessment of Critical Dependencies for Rapid Disaster Recovery
Speaker: Wayne Gresh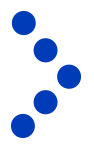 11:00 am
Microplastics in Wastewater Treatment Facilities: A Review of Occurrence, Toxicology, Treatment, and Current Regulatory Developments
Speaker: Cayla Cook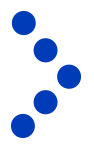 11:25 am
Assessment of Turbidity for Assurance of Log Reduction Values by Membrane Bioreactors
Speaker: Amos Branch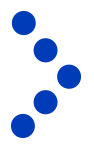 1:35 pm
Moving and Removing Mountains of Grit at SFPUC's New 250 MGD Headworks
Speakers: Teri Raasch and Mary-Ellen Esquer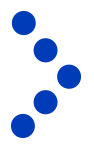 1:45 pm
Comparison of Life Cycle Costs at Operating Cogeneration and RNG Facilities
Speaker: Becky Luna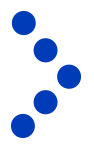 2:15 pm
Master Plan Shows the Way Forward for Sustainable Food Waste Co-digestion and Beneficial Biogas Utilization Options
Speaker: Christian Tasser
Join us at the WEFTEC Career Fair on October 18, 1-4 PM.