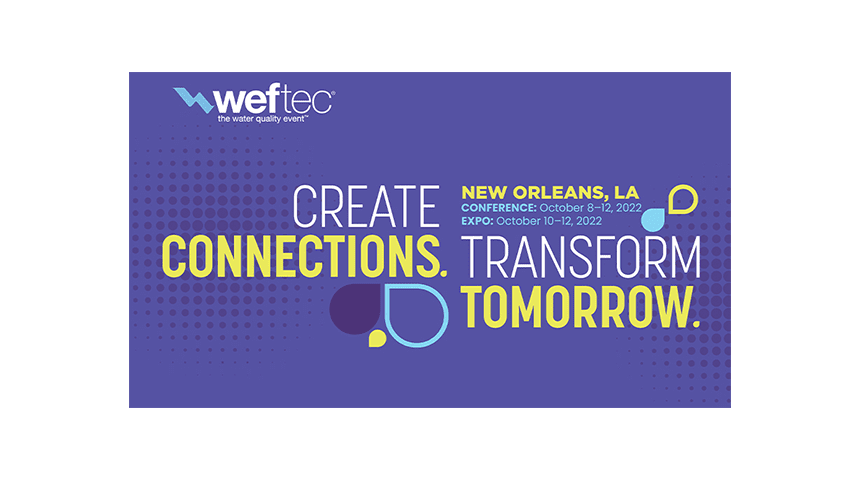 WEFTEC | October 8-12
Maintaining resilient water resources and systems in the face of highly variable and emerging risks is critical for water and wastewater utilities. Join us at WEFTEC 2022 to learn how we're helping clients prioritize critical upgrades, protect infrastructure, and develop secure, reliable water systems. View our presentation schedule below.
Sunday, October 9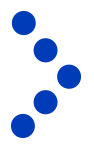 11:00 am
Established Treatment Practices in Water Reuse: U.S. Perspective
Speaker: Eva Steinle-Darling
Monday, October 10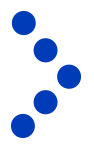 2:25 pm
What's The Difference? UV Dose Levels from Collimated Beam vs. Full-Scale Operation for Reuse Applications
Speaker: Bill Sotirakos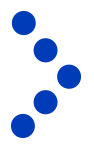 3:30 pm
A Holistic Look At Infrastructure Replacement: The Madison Metropolitan Sewerage District's Energy Management Master Plan
Speaker: Lindsey Busch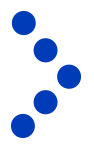 4:25 pm
Fast Track SSO Mitigation and Grit Removal: Protects Environment and Infrastructure
Speakers: Michael Fleury, Darron Poulsen (Victor Valley Wastewater Reclamation Authority)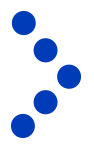 4:30 pm
Wastewater Thermal Heat Recovery: How Public Utilities Can Prepare and Take Advantage Of This Upcoming Resource Recovery Opportunity
Speaker: Tanja Rauch-Williams
Tuesday, October 11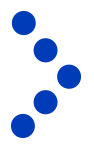 8:30 am
Putting DPR Rules Into Context: Regulatory Developments Across the United States
Speaker: Eva Steinle-Darling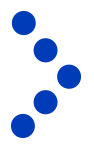 9:00 pm
Leveraging Pretreatment Programs For One Water Initiatives: Findings From The Water Research Foundation Project 4971
Speakers: Erica Yarbrough, Beate Wright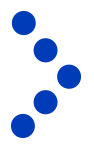 1:30 pm
Benefits and Challenges of Blending Advanced Treated Water With Source Water Upstream of a Surface Water Treatment Plant for DPR
Speaker: Giridhar Upadhyaya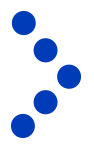 2:30 pm
Detecting Industrial Discharges at an Advanced Water Reuse Facility Using Online Instrumentation and Supervised Machine Learning Classification
Speaker: Kyle Thompson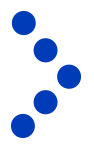 4:00 pm
Innovative Process Piping Modifications to Enhance Carbon Management in Primary Treatment
Speaker: Anton Dapcic
Wednesday, October 12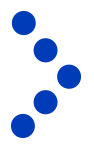 8:35 am
Identification and Removal of Performance- and Health-Based Indicator Chemicals in a Mobile, Carbon-Based Direct Potable Reuse Pilot
Speaker: Kyle Thompson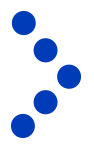 9:00 am
Holistic Biofiltration Optimization Can Lower Overall Treatment Costs Without Compromising Treatment Goals
Speaker: Giridhar Upadhyaya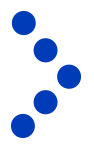 10:35 am
Advancements in Membrane Bioreactors for Water Reuse
Speakers: Amos Branch, Andrew GIlmore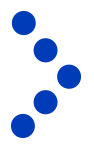 1:30 pm
Installing A Wastewater Pump Station Over An Artesian Groundwater Aquifer With A Piezometric Water Head 19ft Above Ground Surface
Speaker: Tyler Whitehouse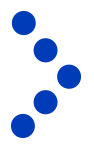 2:30 pm
GHG Emission Accounting: Biosolids Treatment and Disposal Focused Introduction To The BEAM Tool
Speaker: Christine Polo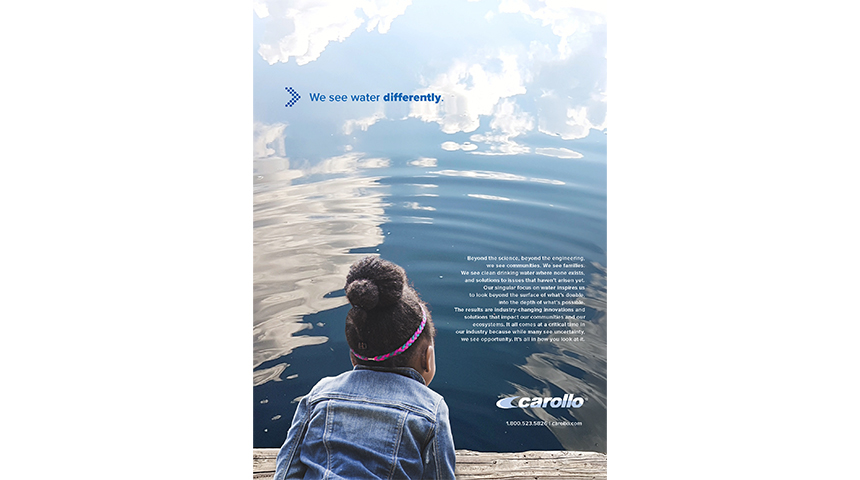 WEF Citation of Excellence in Advertising
Tuesday, October 11
Carollo will be honored with the 2022 Citation of Excellence in Advertising – Best Full-Page Ad Award.
Our newest ad, titled We See Water Differently, focuses on the real-world impacts clean water has millions of people and families. It communicates our commitment and passion for supporting resilient water systems and improvin access to safe water, because there's nothing more valuable than healthy communities and strong ecosystems.
Join us at the WEFTEC Career Fair on October 10, 1-4 PM.