Colorado, Texas Adopt Guidelines for Direct Potable Reuse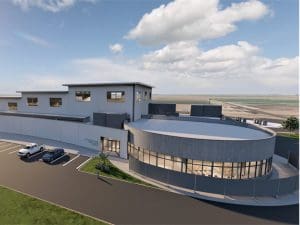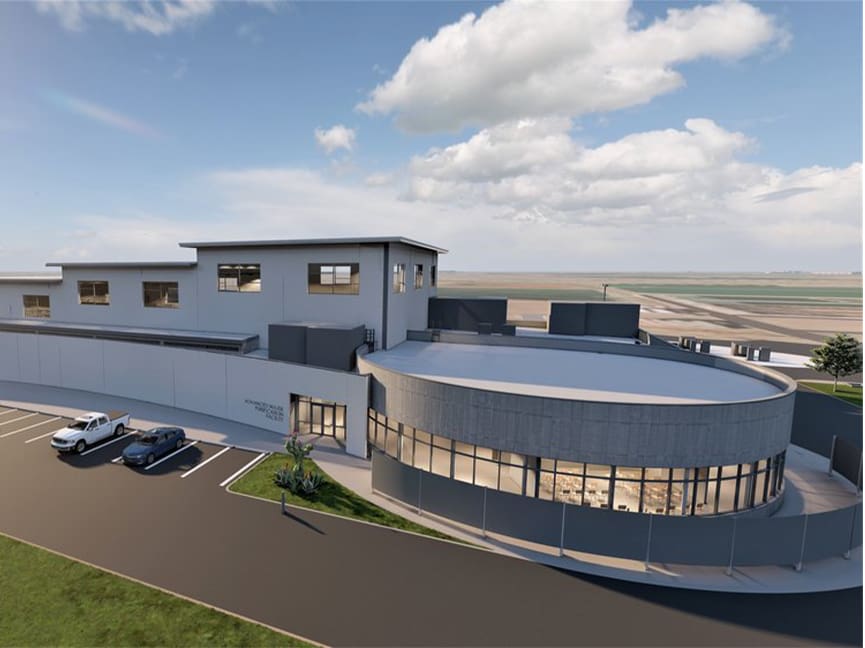 Last November, Colorado and Texas became the two first states in the U.S. to document their procedures for approving Direct Potable Reuse (DPR), paving the way for additional DPR projects in both states. In Texas, the El Paso Advanced Water Purification Facility is already under development, intended to begin operations in 2026, and will be the first direct-to-distribution DPR facility in the United States.
Experts including Carollo's Water Reuse Technical Practice Director Eva Steinle-Darling provided insight to One Water News about these frameworks, what they mean for their respective states, and how they could help pave the way for other states to follow suit.
Click the link to read the article in One Water News: Colorado, Texas adopt guidelines for direct potable reuse — One Water News