Sanaan Villalobos Highlights El Paso's Innovative Thinking, AWPF in WE&T Magazine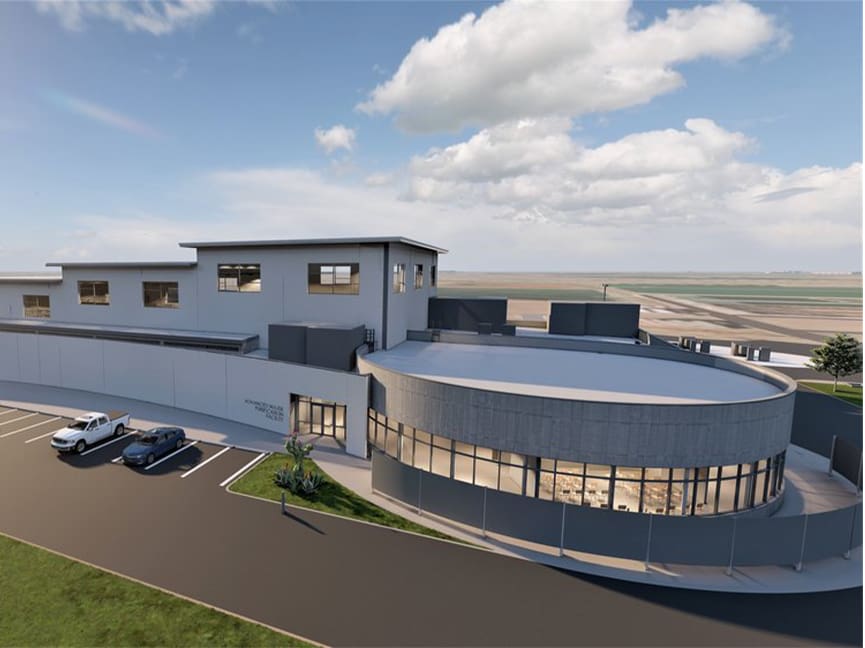 As climate change increases the likelihood of prolonged drought, Texas communities are turning to potable reuse as a sustainable and resilient water source. The City of El Paso has partnered with Carollo to construct the first direct-to-distribution direct potable reuse facility in the U.S. Carollo planned, designed, and is currently providing construction management services for the Advanced Water Purification Facility — a 15-year project in the making, which is anticipated to be completed by 2027.
In the latest edition of Water Environment & Technology magazine, Carollo Project Manager Sanaan Villalobos discusses how this project came to life and the positive impacts it will have on the El Paso community.
Click here to read the article
Click here to read the full issue of WE&T (paywalled)