Tampa's New $100 Million Water Purification System will be the Country's First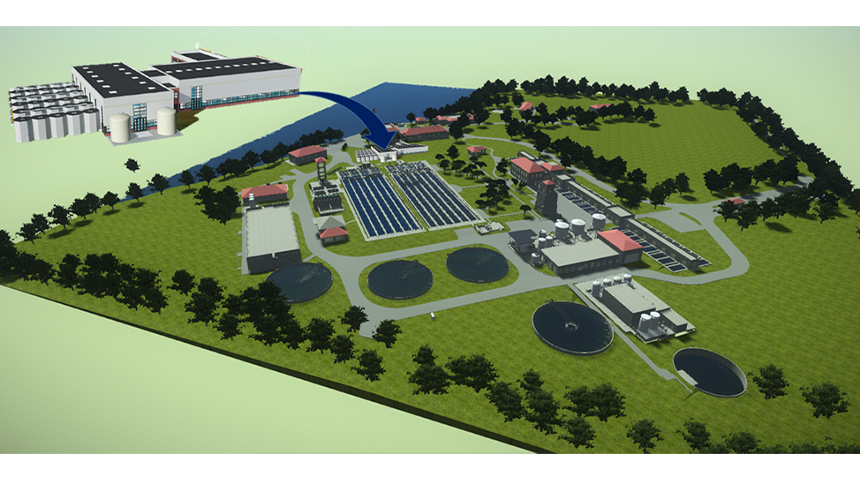 The City of Tampa is experiencing additional benefits on top of what was anticipated from its Suspended Ion Exchange (SIX) pilot, led by Carollo researchers. In addition to reducing total organic carbon in treated water, the purification unit water is also reducing pH levels.
As a result of the successful study, the city will build a full-scale SIX treatment facility at the front of its water treatment plant, with expected completion in 2026 or 2027, the first of its kind in the United States.